Windows users: You get a patch! And you get a patch! And you get a patch! Everybody gets...
But not you, Windows XP. No Patch Tuesday for you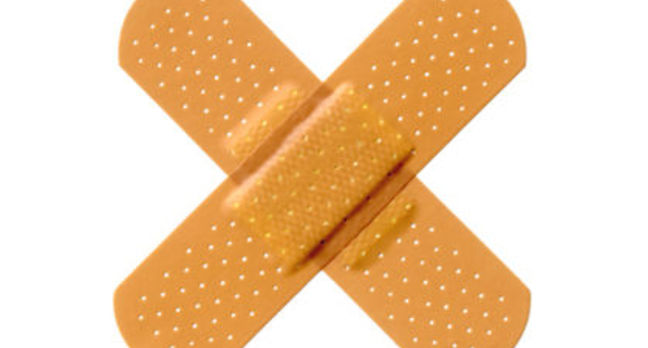 Microsoft has issued its usual warning to admins ahead of this month's Patch Tuesday – and servers are getting some serious fixes.
Redmond will be pinging out six parcels of patches; two critical batches, three important and one rated moderate – the latter covering the service bus for Windows Server. But Windows RT, Server 2008 and 2012 R2 all have critical fixes that may require some restarting.
There are also plenty of important patch sets for Microsoft's server software, Windows 7 and 8 and RT and some patches for those unfortunate people still using Windows Vista.
Also included in the load are critical fixes for Vista, and Internet Explorer covering versions seven to 11 (plus a moderate patch for all but the latest builds), and a critical fix for Windows 8.
As ever full details will be released on Tuesday, July 8 by Microsoft, along with a guide for administrators on which patches to prioritize and installation advice. It's not expected that admins will have to deal with Microsoft's mega 66-patch load from last month, but you never know. ®
Sponsored: Fast data protection ROI?