Bill Gates asks telcoms standards boffins to define future of money
Smartphone simoleons, standardised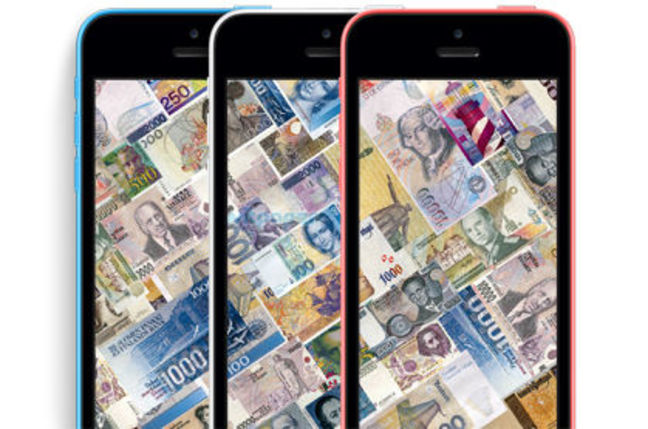 Two-and-a-half billion adults in the world don't have bank accounts, and the the Bill and Melinda Gates Foundation thinks it's got the answer: deliver financial services to mobile phones.
And the International Telecommunications Union (ITU) agrees: late in June, it established a focus group to look at Digital Financial Services, saying standardisation is the key to making such services affordable.
Secretary-general Hamadoun Touré says "What is lacking is an international standard that will allow interoperability between the services offered by different operators".
The idea is that the cash economy in which the poor live is "risky, expensive and inefficient", according to the B&MGF's Rodger Voorhies. Keeping cash under the mattress, so to speak, prevents people "from buffering against risk and investing in their futures."
Getting things moving at the ITU's usual cracking pace, the focus group has been given the job of developing an "international standardisation roadmap for interoperable digital financial services". It'll also put together "a regulatory toolkit" for policy-makers, presumably to help them deal with banking sectors likely to stymie interoperability in favour of product differentiation.
As well as technical and regulatory work, the ITU says the focus group will also work on consumer and fraud protection, and what business models might make the "mobile money industry" sustainable.
Gates' involvement could be good news for M Pesa, the Kenyan mobile payments system he's quite enthused about and has even backed with a grant to test new use cases. The Vodafone-derived system has also landed in Europe. ®
Sponsored: Are DLP and DTP still an issue?