ICO probes BBC after secret British army unit's info LEAKED
Panorama in the brown and smelly after losing confidential data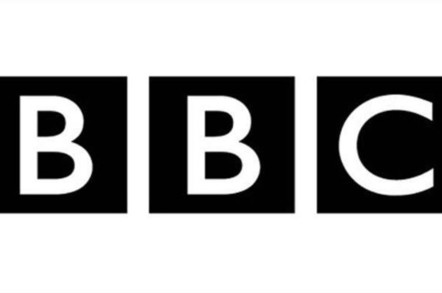 A BBC Panorama researcher who leaked confidential material from the programme's production company to the target of an investigation allegedly also leaked highly sensitive data about a secret British army unit.
According to a report in the Independent, the UK's privacy regulator has been notified of what appears to be a serious security lapse after material relating to a separate Panorama investigation into the Military Reaction Force (MRF), a plain-clothes British military unit operating in Northern Ireland during the Troubles, was found on a USB stick.
The same USB stick was also used to leak information about a Panorama investigation into rumours surrounding Lutfur Rahman, the controversial mayor of the London borough of Tower Hamlets.
The Information Commissioner's Office confirmed to The Register that it was examining the allegations about the MRF material.
"We are aware of a possible data breach at Films of Record [the company which made the Tower Hamlets Panorama programme, The Mayor and Our Money]," a spokesman at the watchdog said.
"We are making enquiries into the circumstances of the alleged breach of the Data Protection Act before deciding what action, if any, needs to be taken."
The Indy reported that the leak, which allegedly compromised the names and details of senior military and secret service figures, was being probed under section 55 of the DPA to determine if a criminal offence had occurred.
The BBC declined to comment beyond claiming that there had been "a lot of baseless speculation on the circumstances surrounding this programme." ®
Sponsored: Minds Mastering Machines - Call for papers now open