Who wants to strap on a helmet and crash test vSphere?
VMware creates private beta community, but don't join if you plan virtual nukes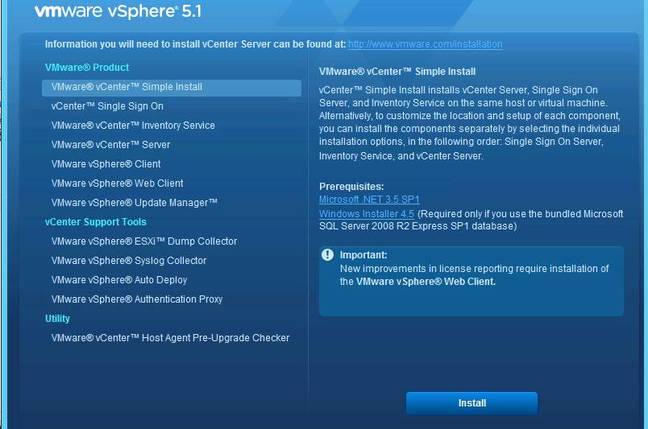 VMware has issued an invitation to join a "private beta community" to test future versions of vSphere.
The company says participants "can expect to download, install, and test vSphere Beta software in your environment" and then to explain "how you use vSphere in real-world conditions and with real-world test cases".
Those who sign up are promised early access to vSphere, plus "protected, private discussion forums" in which to chew the virtual fat and "early knowledge of and visibility into product roadmap." Members are also required to keep mum about what they learn or face legal unpleasantness (Damn! - Ed).
Interest in the program has been considerable, so much so that VMware has taken to Twitter to explain the nature of the beast.
#VMware #vSphere Beta is private and confidential even though it is open to everyone. Correcting some of the tweets that says it is public.

— VMware vSphere (@VMwarevSphere) July 2, 2014
Virtzilla's documentation (PDF) for the new program mentions an existing "VMware Master Software Beta Test Agreement" that participants will need to sign before they are admitted. That agreement includes the following clause:
"You will not use the Software for, and will not permit the Software to be used for, any purposes prohibited by law, including, without limitation, for the development, design, manufacture or production of missiles or nuclear, chemical or biological weapons." ®
Sponsored: RAID: End of an era?