China's world-beating Tianhe-2 super has brawn, not brains
Report says need for bespoke software means low utilisation rates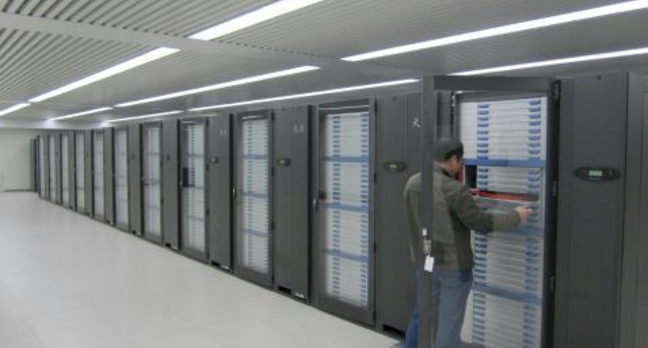 China has put a lot of iron into its 2.5 billion yuan (roughly $US400 million) world-beating home-grown supercomputer, but concerns are now emerging that too much attention on the hardware has come at the expense of giving the system usable software.
The latest TOP500 report reconfirmed the position of China's 3-million-core, nearly 34 Tflop, 17,800kW Tianhe-2 at the head of the world's supercomputer charts, but The South China Morning Post says some researchers are unimpressed.
The breathtaking cost of running the machine – the SCMP says its power bill can be as high as $US96,000 a day – demands lots of paying workloads, and that's where Tianhe-2's software limitations come into play.
Too many researchers, the report says, have to write their own software to use the machine, with Chinese Academy of Sciences' Chi Xuebin saying that in operational terms "the function of the supercomputer is still way behind the ones in the US and Japan".
Since the current iteration of the machine was commissioned in April, the supercomputer's operator says it's been used for "railway design, earthquake simulation, astrophysics and genetic studies". Even so, the SCMP says, means the machine is running at just 34 per cent of its capacity. ®
Sponsored: Are DLP and DTP still an issue?