Patch looks like Microsoft FAIL, quacks like FAIL, is actually quite good
NOTHING to worry about, sysadmins, this unexpected dowload's a good 'un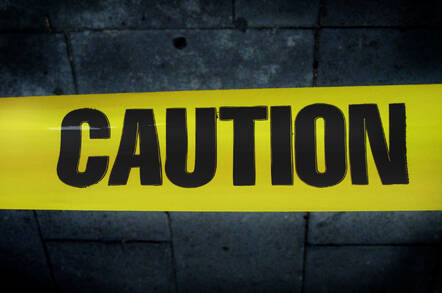 An out of band patch, from none other than Microsoft, sounds like a familiar cause of a couple of panicked late nights.
Rest easy today, dear readers, for even though that combination has arrived this time there's little need for alarm.
The patch in question applies to Windows Update, the bit of Windows that downloads and installs patches.
Microsoft says the patch "further enhances the security of Windows Update". There's no word of a flaw being fixed, just improvements being added to Windows 7 Service Pack 1, Windows Server 2008 R2 Service Pack 1, Windows 8, Windows RT, Windows Server 2012.
So why patch at all? There's a clue in the fact that Windows 8.1, Windows RT 8.1, and Windows Server 2012 R2 have already received whatever goodness will land with this download. With those three operating systems being Redmond's most recent, there's perhaps a signal here that older Windows versions are being offered the chance to catch up with their younger siblings.
As usual, this Windows instalment will land automatically, save for those who like to intervene for more orderly dispersal among well-managed PC fleets. For such users, the prospect of safer patch delivery is probably something they won't mind doing a bit of extra work to achieve. ®
Sponsored: Minds Mastering Machines - Call for papers now open