LOHAN laid bare in intimate interview
Spaceplane head honcho Lester chews the fat with DIY Drones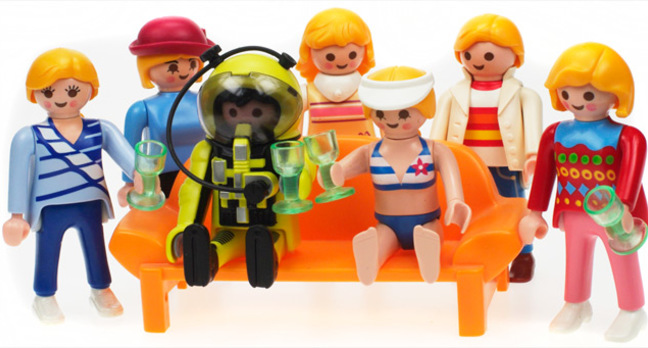 Vid podcast
Fans of our Low Orbit Helium Assisted Navigator (LOHAN) project might enjoy an interview I did earlier this week with Christiaan van Vollenstee of DIY Drones.
The chat, beamed live from the SPB's mountaintop HQ on Wednesday, features discussion of various aspects of our audacious ballocket mission and a particularly fine pair of pliers. ®
---
More from the lovely LOHAN:
---

Sponsored: Fast data protection ROI?