What's hot and what's not in storage this week: Your byte-sized guide
A little pun there about the latest cloud, flash and convergence developments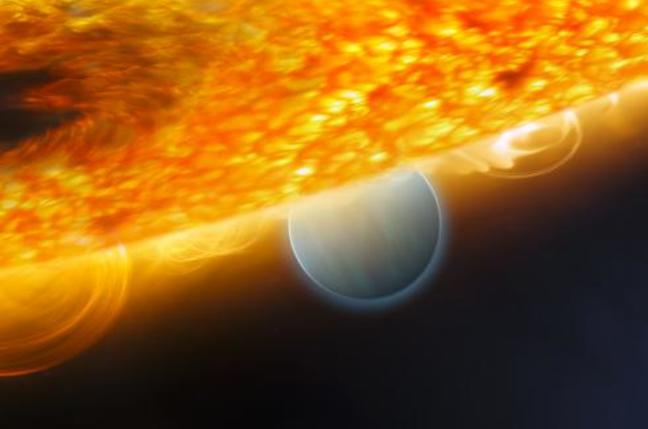 Cloud, flash and convergence are surely three of the hottest topics in storage right now. The storage sphere is facing a torrent of news announcements and here are some of the latest ones in bite size:
FlexPod passes $3bn in sales since 2010, which was when Cisco and NetApp agreed and devised this converged system architecture.
UK IT provider The Bunker is offering its Ultra Secure Object Storage Cloud service, which uses Cleversafe object storage, to mid-size and smaller businesses.
Silver Peak's WAN optimization software has been certified for Dell's SC4000 series downsized Compellent arrays.
In flash news:

All-flash array startup Skyera, the flash density king, is broadening its channel. It's picked up M2M-Direct in the UK as the sole Blighty distributor. Frank Sutton, M2M's enterprise sales director for EMEA, reckons "the last couple of years has seen much talk of moving from legacy disk-based storage to solid state storage. It is only now that we have a product at a price point that enables that evolution."
Dell's Acceleration Appliance for Databases is actually based on Fusion-io's ION Accelerator Appliance, a flash SAN being, in effect, a Dell server stuffed full of Fusion's PCIe flash cards, the ioMemory products. Dell's all-flash appliance is intended to accelerate enterprise applications including Oracle, SAP HANA, and Microsoft SQL Server, as well as virtualization workloads. It features up to 12TB of flash memory in a 2U enclosure. Fusion-io acquirer SanDisk will, we're sure, be extremely pleased with this deal.
SolidFire says its quality of service-focussed all-flash array products now have interoperability with VMware's vSphere Storage I/O Control. Founder and CEO Dave Wright says this "provides a tunable and predictable storage infrastructure for each virtual machine datastore."

Cloud developments:

Google announces to business users Drive for Work, with $10-per-month getting you unlimited storage in Google's cloud (Google Drive) with files up to 5TB in size.
Panzura is offering a free version of its Panzura Cloud Gateway as a virtual (software) appliance. It claims this "will make cloud storage an enabling technology, and spawn the growth of Global File Systems to promote collaboration to the point where employees in distributed offices can operate as though they were in a single office."
It's clear there's pressure on storage companies from customers to cut per GB storage costs and stamp hard on IO bandwidth limitations so businesses can keep their apps running fast on multi-core processors, whose data appetites exceed the ability of legacy arrays to satisfy them. ®
Sponsored: RAID: End of an era?