POTUS promises Trans Pacific Partnership text
Obama says currently-secret text should be ready for release come November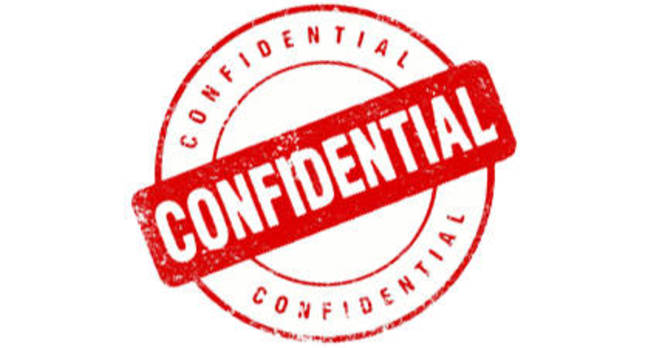 The text of the Trans Pacific Partnership remains secret at the moment, but President Barack Obama intends to present it to the public in November.
According to Reuters, POTUS' remarks were made on Friday after discussing the timeline with New Zealand prime minister John Key during a visit to Washington.
President Obama is planning a November visit to Asia after the USA's November 4 mid-term elections, on a trip that will take in the G20 summit in Australia on November 15 and 16.
The Reuters report quotes Obama as saying: "Our hope is by the time we see each other again in November, when I travel to Asia, we should have something that we have consulted with Congress about, that the public can take a look at, and we can make a forceful argument to go ahead and close the deal".
The TPP talks, long criticised for the secrecy surrounding the treaty text – only leaked versions have reached the public – have stalled over a variety of issues, with the most recent stumbling block being Japan's resistance to ditching its tariffs on agricultural imports.
President Obama's hoped-for November deadline is far more optimistic than the assessment of Australian trade minister Andrew Robb who, while a supporter of the trade pact, doesn't believe it'll be signed before the first half of 2015.
A commitment to release the text might take some of the heat out of the debate, and help damp down anti-TPP feeling among Democrats ahead of the mid-terms. ®
Sponsored: Application managers: What's keeping you up at night?