Google's Nest flings HALF an INSTAGRAM at Dropcam buyout
Dropcam? They're the boys who build Wi-Fi webcams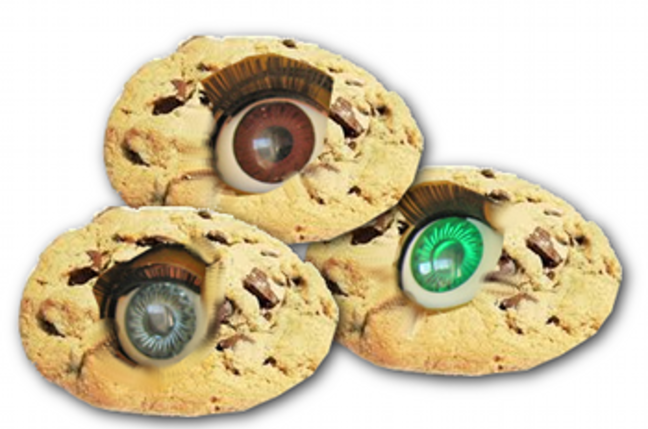 Google's home automation push has a new view of the world after its Nest subsidiary wrote a half-Instagram ($555m) cheque for camera-maker Dropcam.
Dropcam's cameras use Wi-Fi to beam video out of your home or office and into the cloud, from where it can either be beamed back to a variety of devices for you to watch it in real time or recorded for posterity.
The cameras can also be programmed, using an app, so that if certain events take place you'll receive an alert. The company suggests detecting opening doors or windows as possible triggers for alerts because you can't be too safe paranoid.
Wi-Fi cameras with remote viewing facilities aren't hard to find. Nest founder Matt Rogers says they couldn't find a better one than Dropcam's, so happily splashed Google's cash to acquire it. Rogers also says Nest's privacy policies will apply to Dropcam so there should be no snooping or ads.
Dropcam's post about the acquisition is similarly bland but enthusiastic.
The reality of the situation, however, is that Google now has a way to look inside your home. There's plenty to like about that: a camera that can detect a very bright day and and talk to home automation kit that moves powered louvres to block out extra light and cool a house to remove the need for air conditioning is a fine application. Other applications may be more … ahem … chilling. ®
Sponsored: Are DLP and DTP still an issue?