Content control freaks are peddling futility, says iiNet
Couldn't agree more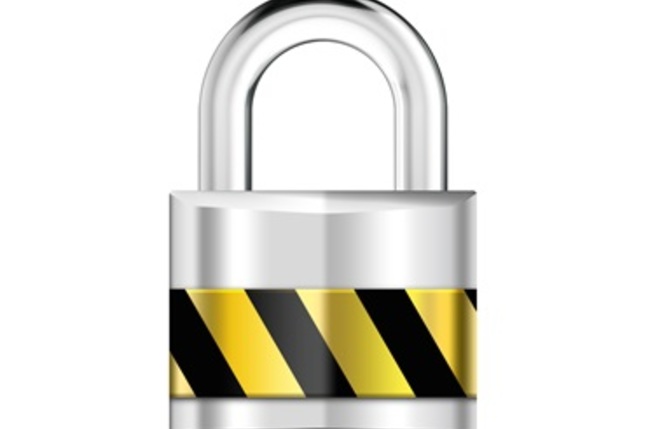 ISP iiNet has kicked back against the idea that site-blocking will solve Australia's allegedly-huge rate of online piracy, calling the idea "futility-on-a-stick".
The service provider, which has broken ranks with most of the industry by positioning itself as a vocal opponent of the copyright industry's prescriptions for Australia's legal responses to unauthorised copying.
In this blog post, the latest in a long series of critiques of the copying debate in Australia, iiNet's chief regulatory officer Steve Dalby takes the metaphorical chainsaw to the site blocking argument, saying that "The Internet has no gate that we can put a padlock on".
"The government instead seems determined to be seen to be 'doing something' to ISPs while defending, at all costs, the business model of the Hollywood movie houses. The clear hint from the Attorney General is that his plan includes government-mandated roadblocks for popular BitTorrent search engines like The Pirate Bay, even though these blocks are easy to overcome," Dalby writes.
Apart from countless general proxy services, Dalby notes, among which there are dozens of Pirate Bay-specific proxies, catalogued at Proxybay.info (not to mention browser extensions devoted to bypassing blocks).
"The only way the government could stop this traffic would be to block all encrypted traffic, a Herculean task that even the most determined dictatorships struggle to enforce," he notes, and "the impact of VPN blocking, on legitimate business users should certainly dissuade the Australian government from thinking about prohibiting or blocking encrypted traffic and VPN sessions."
His simple prescription to the content industries is that "start treating your customers as customers, not the enemy, and you might find things improve". ®
Sponsored: Are DLP and DTP still an issue?