Azure turns on disaster recovery service
Hyper-V Recovery Manager becomes Microsoft Azure Site Recovery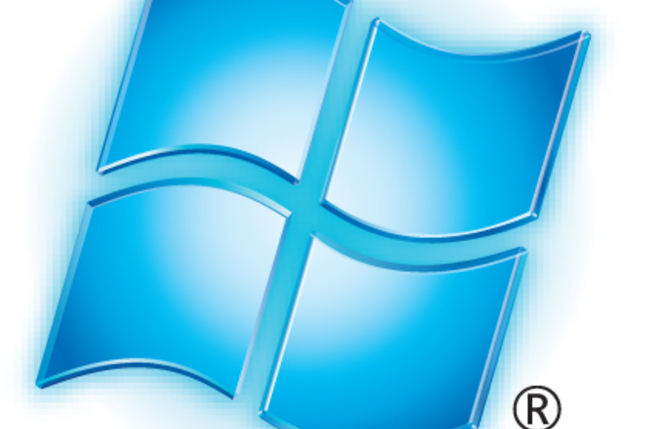 Microsoft has made a small-but-significant change to its Hyper-V Recovery Manager service.
Now known as Microsoft Azure Site Recovery, the tool still enables Hyper-V users to automate backup of virtual machines and organises failover to a disaster recovery site. The important change is that Azure can now be used as the disaster recovery site, meaning that it is no longer necessary for Hyper-V users to operate their own secondary data centre.
Microsoft is promising automated replication of virtual machines between on-premises data centres and Azure, with encryption applied to data as it traverses networks into Microsoft's bit barns (and once it lands, if desired). Integration with System Center Virtual Machine Manager is provided, so there's no need for extra control freakery. Restoration of services can also be automated, with PowerShell, while it is possible to create virtual networks that span your data centre and Azure.
Non-disruptive testing of disaster recovery is said to be another possibility.
Microsoft's pricing regime is a little odd: Redmond says the service is "billed in units of the average daily number of virtual machines you are protecting over a monthly period", and from $US16/month per VM.
The service is available in the USA, Europe and Asia-Pacific now.
The disaster recovery service is flagged as a "preview", without any indication of when it might become a fully-fledged service. This idea was floated at TechEd in May and rivals like VMware's Cloud Hybrid Service already offer competing services, so this is probably not something Microsoft is just playing with. Give it a week or ten and it'll probably graduate to "official" status. ®
Sponsored: Are DLP and DTP still an issue?