Top 10 tech essentials for the festival season
Gadgets for Glasto and other grubby gatherings
Robot Head portable power charger

Although the Robot Head is based on a Japanese manga cardboard robot character known as Danbo, it's thankfully not actually made of cardboard but plastic. In fact it's a sturdy little external battery that packs 6000mAh of 'leccy behind its cute face. If you press the mouth the eyes light up to indicate battery charge levels (red = under 33 per cent, orange = 33-66 per cent, yellow = 67-100 per cent) which is marginally more interesting than the usual row of LEDs that most power packs make do with.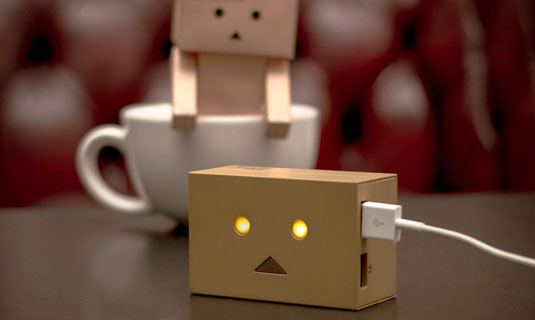 At 34 x 48 x 74mm, it's small enough to fit in your pocket and you'll hardly notice its 140g weight in your festival gear bag. Usefully, it has two USB ports which can charge two devices simultaneously. One port is rated at 5V and 1A, which should suit most phones, while the other is rated at 5V and 2.1A which should be enough to get some charge into a tablet. Sure there are cheaper alternatives, but none more cute, which probably explains why it's the best selling portable charger in Japan.
SanDisk Connect Wireless flash drive

A supremely pocketable little wireless flash drive, the Connect works by creating its own 802.11n WiFi network so you can connect your Android and iOS devices to it. Up to eight devices can be connected but only three simultaneous streams (rather than downloads) can be supported.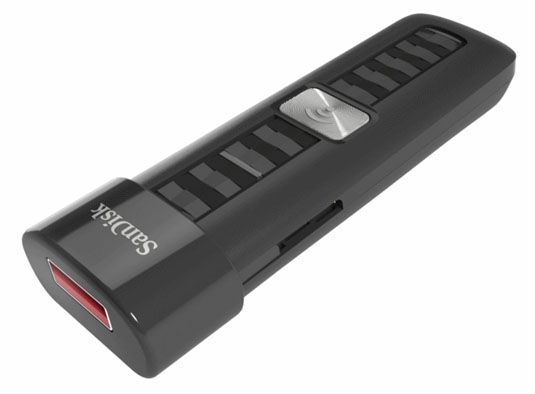 To stream media you have to download the SanDisk Wireless Flash Drive app from the Google Play Store, the Apple App Store or the Amazon Appstore before you hook up your device to the Connect's WiFi network but that's no hardship. SanDisk reckons a fully charged Connect will stream media for around 4 hours which seems reasonable and thanks to WPA2 security you can password-restrict who can access your files.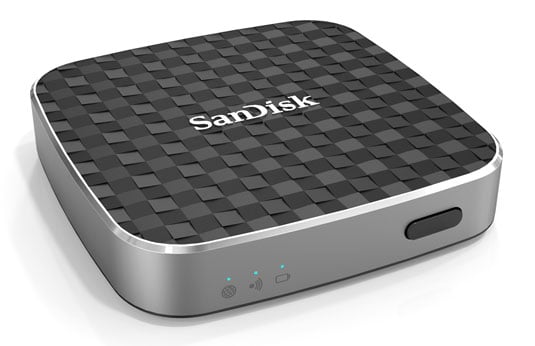 If you fancy an SD card slot, then SanDisk's Connect Wireless Media Drive is a neat alternative and can stream to eight devices and has an 8-hour battery life. Arguably not so pocketable but at £80, the 64GB version works out cheaper than the Connect Wireless flash drive. You pays yer money...
Price
£40 (16GB), £50 (32GB) £90 (64GB)
More info
SanDisk
Sponsored: Minds Mastering Machines - Call for papers now open