Top 10 tech essentials for the festival season
Gadgets for Glasto and other grubby gatherings
Nomad Charge Key

Since most of us now carry a smartphone around with us, it pays dividends to always have some way of connecting it to a USB port about your person 24/7. New to this genre are Nomad's Charge Key and Charge Card devices. Both are part made of rubber and while former is designed to hang off your keyring, the latter sits in your wallet – it's a wee bit thicker than a credit card but not by much. Both are available with either Lightning or micro USB connectors.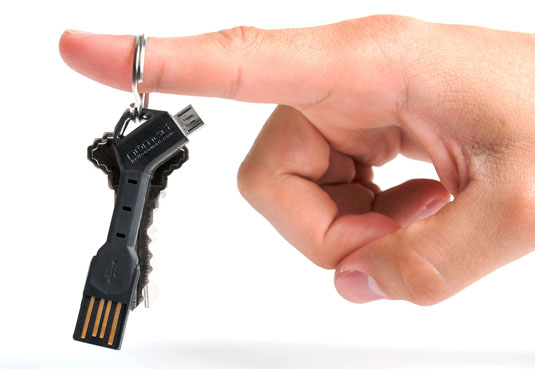 I actually own the Key variant, as I'm seldom without my car keys and can testify to how useful and, more importantly, robust it is. Since I've had it I've given up worrying about carrying or losing my USB cables and on a number of occasions I've whipped it out in triumph to juice up my Moto G or copy some files onto it from someone else's laptop. Strongly recommended for any smartphone owner even if you never set foot at a outdoor concert.
Price
£20
More info
Nomad
Proporta BeachBuoy waterproof case

Available in various sizes – small (for smartphones), medium (for eReaders and 7in tablets) and large (for iPads and 10-inchers) – Proporta's BeachBuoy range is the perfect way to keep your tech out of the mud, blood and beer and the grubby mits of the larcenous. Guaranteed waterproof to 5 metres, the BeachBuoy range is BSI IP57 and IP58 certificated. It features a robust lanyard that you can slip over your head to prevent accidental loss or snatching. To keep your £500 flagship smartphone safe, sound and dry, the £15 asking price seems like peanuts.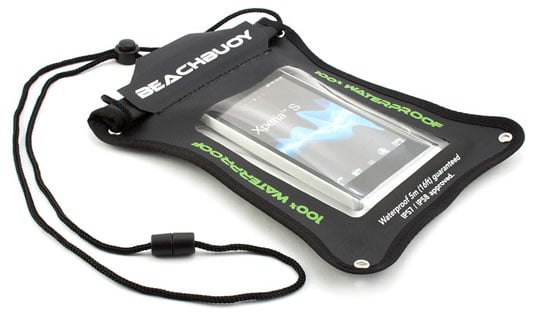 The clever closure mechanism which comprises two click seals and a velcro cover is surprisingly simple and quick to use, so you can whip your phone out in a trice to take a call or that killer festival selfie with your mates. Whether gigging, walking or camping, I seldom leave home without mine and would suggest getting the medium sized version which I find easily holds both my phone and my wallet.
Sponsored: Minds Mastering Machines - Call for papers now open