Microsoft and EMC: 'We need UK channel execs'
Amanda Sleight and Terry Beale jet off to roles in EMEA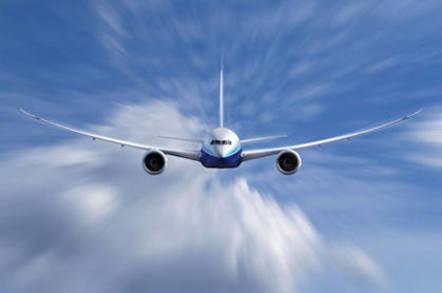 Microsoft and EMC are on the hunt for a local channel exec after saying their respective farewells to Amanda Sleight and Terry Beale, with both bound for EMEA-wide positions.
Sleight is one of longest serving partner sales directors in Blighty after notching up 14 and a half years on the job.
"Amanda is moving to a role within Microsoft EMEA to lead corporate accounts and partner sales for SMS&P," said a Microsoft spokesman.
She is set to report to Jennifer Heard, veep for worldwide corporate accounts and partner sales from 1 July, and will be in charge of driving the strategy across 36 subsidiaries and six areas across EMEA.
A search for a replacement is already under way, Microsoft told us.
One Microsoft partner described Sleight as "effective" and a "big loss" to the UK channel.
Over at storage vendor EMC, Terry Beale, the man that previously ran the team of direct sales reps and two years ago took control of the UK partner base, is to head up the EMEA Flash and emerging products division.
In an interview earlier this morning, he confirmed the departure date is set for 1 July but said "I will caretake and support the UK channel business during the summer while we look for a replacement".
"There are a number of internal candidates but I am sure we will also be looking externally," the newly appointed senior director of Flash and emerging technology told El Chan.
Beale will still be based at EMC's Brentford premises but he quipped his new office will be largely on a jet plane as he expects to hit every corner of EMEA.
EMC has opened up to the channel in recent years - Dell's decision to end the OEM agreement and sell its own storage served as a catalyst for those plans - and Beale worked hard to minimise lingering conflict.
He will continue to work with the channel, as well as direct sales reps, to boost sales of the XtremIO lines and other nascent tech. ®
Sponsored: Minds Mastering Machines - Call for papers now open