CloudFlare slurps CryptoSeal
Another VPN service bites the dust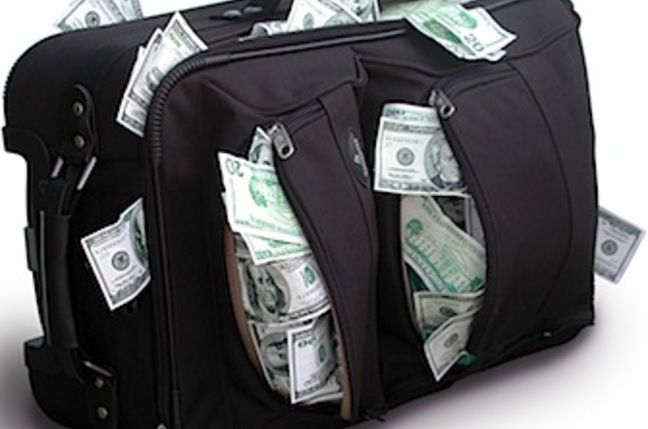 CryptoSeal, which got itself out of the consumer VPN business last year to sidestep the fate of Lavabit, have been snapped up by CloudFlare.
The Y Combinator-funded operation shuttered its consumer VPN service because it said complying with a government demand for an individual's data could only be met if it handed over the keys to its whole system.
Since October, it had been operating business services only while casting around for ways to build a new consumer-level service that wouldn't carry the same risk.
While CloudFlare wants the CryptoSeal technology, it's not going to be continuing offering services. In its blog post, CloudFlare says "We began the process of shutting down CryptoSeal's service last week, shortly after the acquisition was finalised. We've notified current customers and expect the service to be retired completely by June 30, 2014."
CryptoSeal founder Ryan Lackey will join CloudFlare, and the buyer says it will be incorporating the CryptoSeal technologies into its own services:
"Beyond the company's work in VPNs, CryptoSeal applied Trusted Computing technology to commodity servers, protecting them from compromise by outsider attackers or insider subversion, and guaranteeing the integrity of server-side applications to remote end users. This technology has clear application at CloudFlare as we build a secure edge for the Internet," CloudFlare's Matthew Prince writes in the post. ®
Sponsored: RAID: End of an era?