DANGER MOUSE is back ... and he isn't half a GLASSHOLE
iPatch not eyepatch for 'content hungry kids'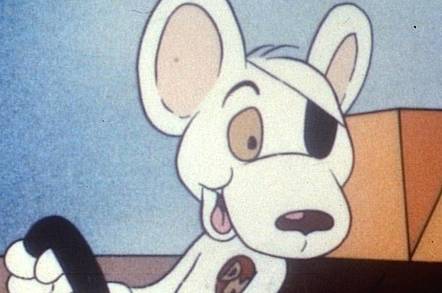 They call themselves explorers, but we all know there's a better word for anyone who wears Google Glass.
Now the legendary kids' telly character Danger Mouse is set to return to Britain's screens, only this time he's a fully paid up Glasshole. A new series will air next year, with the rodent's eye-patch replaced with a "i-patch" exhibiting a striking similarity to Google's much-maligned wearable computer.
CBBC controller Cheryl Taylor said Dangermouse 2.0 would "win over a whole new generation of fans".
"Danger Mouse is the last word in debonair and delightfully eccentric heroics," she said "CBBC is thrilled to be kick-starting their adventures afresh."
Rick Glanker of Fremantle, the production house set to make the new series, added: "The thrills, spills and comedy of this landmark international animated series are all still here but this rebooted version will be brought up-to-date for today's tech-savvy and content-hungry kids.
"In this new 21st-Century version the laughs are set to be even louder as the world's smallest secret agent faces mightier missions, voracious villains and knee-trembling threats."
It may also interest you to know that an anagram of Danger Mouse and Penfold is "erm, a fun plan 'n' good deeds", which is a pretty good summation of all the action contained in the original series. The new one promises much of the same and will also see the return of Penfold, which is bad news for all the chubby, bespectacled kids who spent their childhood being mocked for their resemblance to the heroic hamster.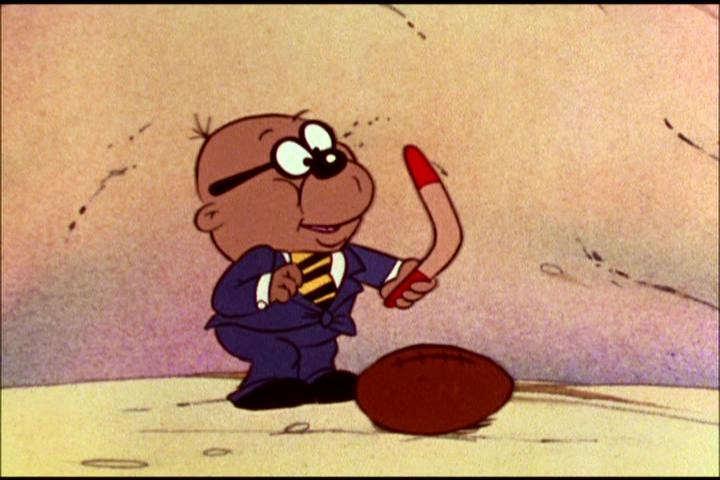 The comparison still stings. ®
Sponsored: Minds Mastering Machines - Call for papers now open