US allows commercial use of sharper satellite snaps
American satellite operators catch up with France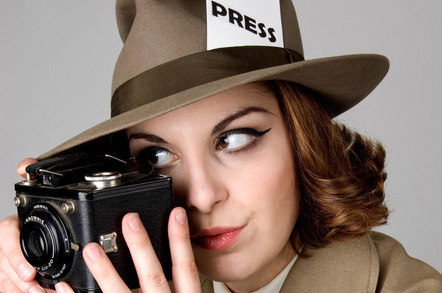 US-based satellite-images-for-sale outfit DigitalGlobe has had a win: its national government will allow it to sell higher-resolution images.
As we noted in March, the US Senate has been considering whether local satellite operators should be allowed to sell more detailed images. The reason for the deliberations was that while DigitalGlobe and others were limited to 0.5 metre resolution, "foreign firms approach or surpass this level of resolution" meaning "current restrictions on U.S. commercial imagery data providers put the United States at a competitive disadvantage and may harm an industrial base that is important to national security."
That argument appears to have proved irresistible, as the company late last week announced it can now offer sub-half-metre imagery.
DigitalGlobe is widely believed to offer even higher-resolution images to government clients. Its site now advertises the chance to acquire ".3-.6 meter" imagery that makes it possible to "easily discern key features such as manholes and mailboxes."
Privacy groups are often far from keen on satellite imagery, so before they get all huffy about this relaxation of the rules let's remember that other nations already allow sale of images at similar resolutions. Let's also remember, as we pointed out in 2012 there's lots of 10cm imagery out there . Some of it is even free, with copyright thrown in!
Good luck then to DigitalGlobe: we hope it fares well against competitors. And that people don't get too worried that the USA's decision to let it sell sharper snaps means some new era of surveillance is upon us. ®