Watch this: A webinar about System Center Orchestrator
Microsoft's 'best kept secret'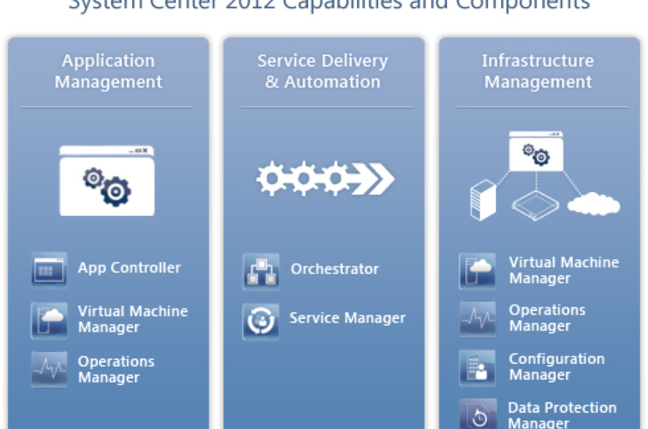 Video Youtube Video
In this training session QA's Paul Gregory explores System Center Orchestrator - which he describes as "Microsoft's best-kept secret". SCOrch allows heterogeneous automation across your infrastructure and business process, without coding.
The Register is broadcasting a bunch of online sessions recorded at QA's Tech Week in April 2014. No registration is required to watch the recordings.
Sponsored: RAID: End of an era?