Verizon: Only a CROWD of storage tech firms can hold up our hefty cloud
Mega telco hooked up to HDS, Oracle, NetApp ... you name it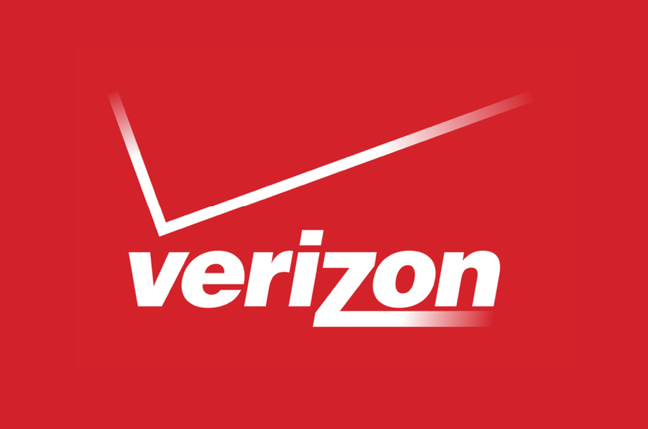 While Verizon has adopted Amplidata's Himalaya object technology for its Cloud Storage service, it told The Register that this does not mean it has given up on HDS's Content Platform (HCP) – which is also object-based.
We suggested this might be the case yesterday, but Kevin King, Verizon Enterprise Solutions' corporate comms director, said that both suppliers are on board at Verizon: "This doesn't impact our work with them at all. HDS is part of our enterprise cloud ecosystem – a growing group of IT companies we're working with to build services that run on top of our cloud infrastructure, Verizon Cloud."
HDS is not alone in that ecosystem: "In addition to HDS we're working with companies like Oracle, NetApp and Pivotal/Cloud Foundry. The goal is to provide our clients with the choice and flexibility they want in creating cloud solutions that best fit their needs."
HDS' Content Platform will be a service offered by Verizon whereas Amplidata will power Verizon's own service: "Amplidata provides technology we used to build our own cloud-based object storage service, Verizon Cloud Storage, which we announced late last year and is currently in beta. So clients can choose to put their data in our object store or run HDS' storage offering as a service on our cloud infrastructure."
El Reg storage desk would say this looks like Verizon hugging Amplidata closer to itself than HDS. ®
Sponsored: RAID: End of an era?