Russian Interior Ministry cuffs iPhone ransomware suspects
'Oleg Pliss', nemesis of Australian iThing owners, may be in bracelets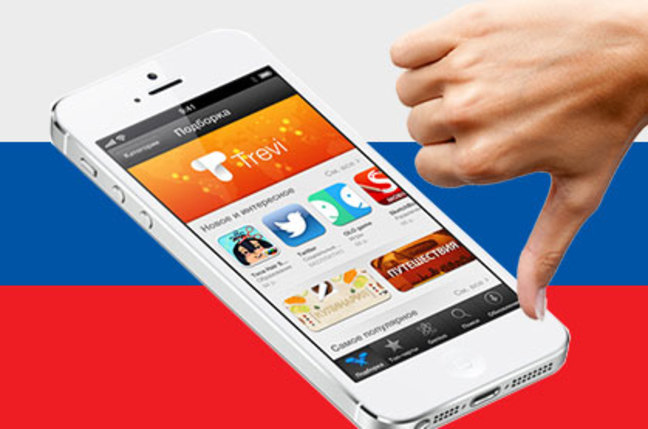 Russia's Interior Ministry has announced the arrest of two chaps suspected of conducting ransomware attacks on iPhones.
The Ministry's statement on the arrests describes a modus operandi that sounds an awful lot like that employed by "Oleg Pliss", an entity that last month remotely locked iThings in Australia. Apple later recommended owners of iThings and iCloud accounts reset their passwords.
The statement alleges the suspects' attacks started with phishing, which validates Apple's insistence that its iCloud service was not compromised, but also mentions a second attack that Google Translate tells us worked like this:
"The second scheme was aimed at binding of another device to a prearranged account, and to that end at various Internet resources to create ads for lease Apple ID, containing a large amount of media content."
Two men, one born in 1991 and another in 1998, were arrested over the allegations. The pair's apartments are said to have contained "computer equipment, sim cards and phones used in illegal activities, as well as literature on hacking computer systems." ®
Sponsored: RAID: End of an era?