Put down that sandblaster: Google adds street art to online gallery
Art Project will put 5,000 images into collection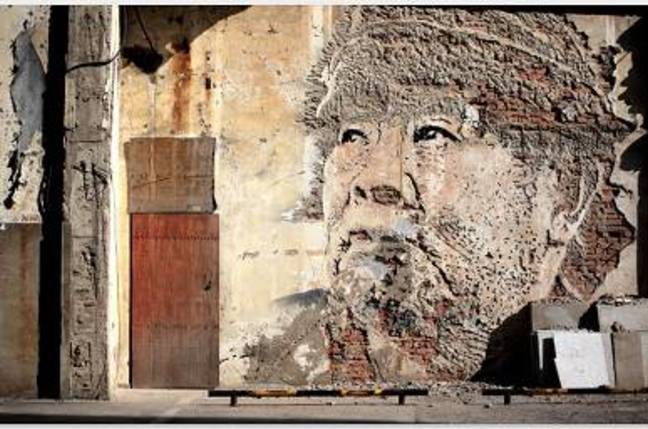 Google is adding a street art collection into its Art Project archives.
The company said on Tuesday that it will be opening up the Art Project, part of its Cultural Institute site, to a collection of 5,000 pieces of street art.
The Street Art collection, currently featured as a special project on the site, will include location information along with images, films, and online exhibitions from other street-art galleries and collections.
The collection will add the street-art pieces to the Google Art Project site, which includes images of paintings and sculptures collected from museums around the world. In addition to 68,783 photos, the site also has 347 videos, 59 music albums, and 176 interactive "museum view" walkthroughs.
In addition to photos, the Street Art collection will also include 100 exhibits which can be browsed online.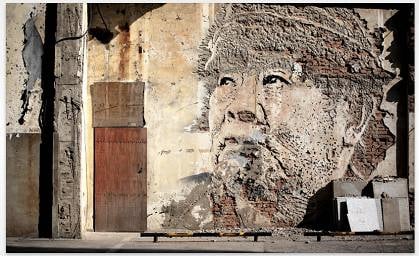 Google will showcase 5,000 pieces of street art
Google said that the controversial and temporary nature of street art makes the online archive particularly relevant.
"The transient nature of street art means it can be at risk of being scrubbed out and lost forever to its legions of fans," wrote Google Cultural Institute Programme Manager Lucy Schwartz.
"But long after the paint has faded from the walls, technology can help preserve street art, so people can discover it wherever and whenever they like," Schwartz said.
The launch of the collection comes amidst an art-heavy week at the Chocolate Factory. Earlier this week, the company handed out a $30,000 prize to the winner of its children's Doodle 4 Google contest.
The company awarded the scholarship fund to 11-year-old Audrey Zhang from New York, whose "clean water" mural design also won a $50,000 technology grant for her school and a $20,000 donation to charity:water. ®
Sponsored: RAID: End of an era?