Facebook's new self-destructing pic app SELF-DESTRUCTS
How ... ironic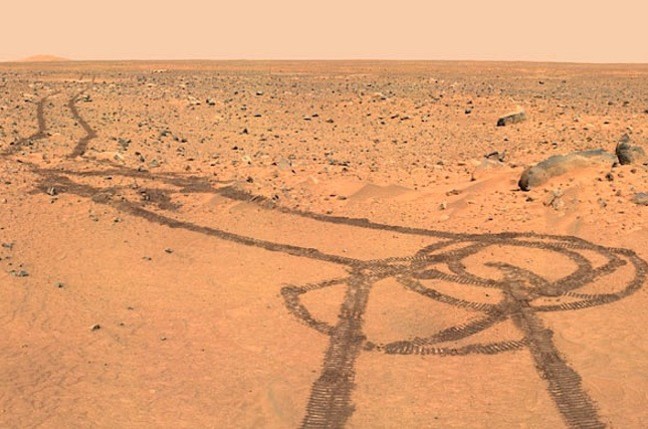 Facebook mistakenly hit the button to unleash a new app called Slingshot that's similar to Snapchat – clumsily releasing it early on Apple's iTunes store yesterday.
The Menlo Park biz has yanked the software, which allows you to send self-destructing sexts photos to tease friends. Gizmodo noted Slingshot requires a little more interaction from users compared with Snapchat.
Once you've received a Slingshot image, which can come with annotations or (probably) childish drawings of giant cocks scrawled all over it, you must send back a pic before you can view the received snap. The photos then delete themselves after a few moments. This is apparently a good thing.
The release date of Slingshot in the iTunes store was supposedly 10 June, so the new app should be with us all later today when the US East or West coasts wake up.
I think Facebook's new slingshot app published a day early http://t.co/AMujTsCJJG

— Steve Kovach (@stevekovach) June 9, 2014
Snapchat spurned Facebook's $3bn takeover bid in November last year. ®
Sponsored: RAID: End of an era?