Crack Telstra Cabling SquadTM goes all Tarzan to restore internet
No conduit? No worries! We'll build an Internet of Trees!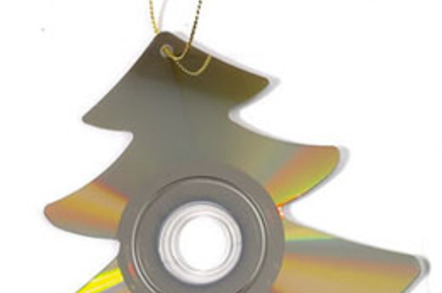 PHOTOS Some time ago, this Vulture South hack had a not-uncommon experience: loss of broadband during a storm.
It wasn't water that killed things, but lightning: 130-plus metres of cable was scorched. The cable was direct-buried, meaning there was no convenient conduit through which a new cable could be dragged.
Telstra, to its credit, despatched a Crack Telstra Cabling SquadTM to perform the unenviable task of burying a new cable, unless an alternative could be found.
What follows documents the Crack Telstra Cabling SquadTM strategy.
By the way: the best camera is the one you have on hand. In this case, a slightly old smartphone was the handiest camera. Apologies for the lapses in quality.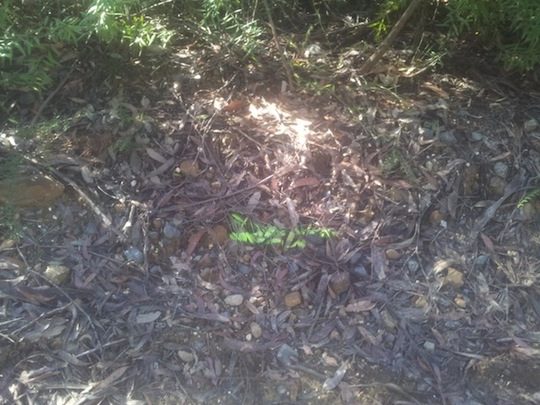 We know where the cable is, we marked it with paint on the leaf-litter …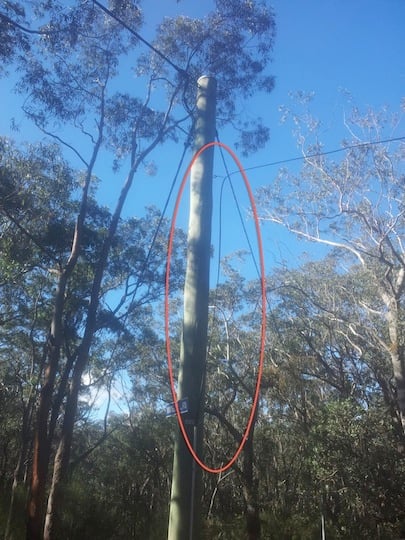 The new cable rises out of the ground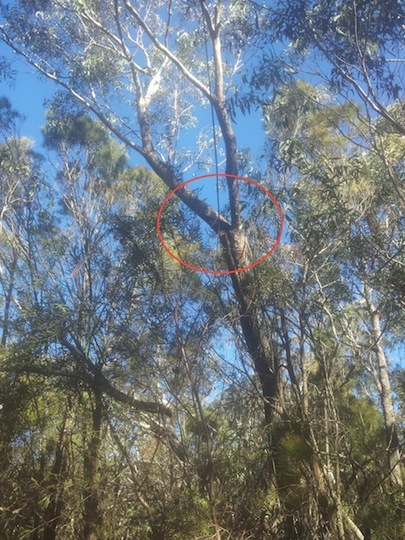 On the other side of the road, a handy tree provides an anchor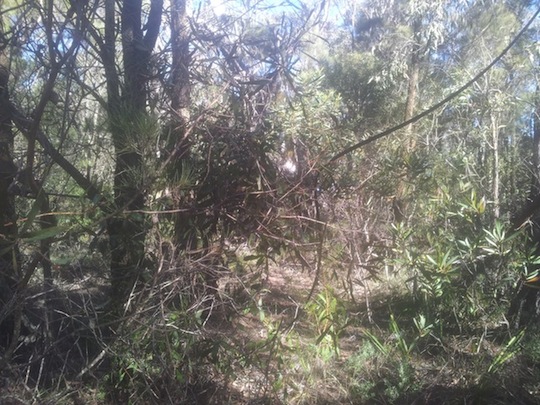 From there, it's dragged through the bush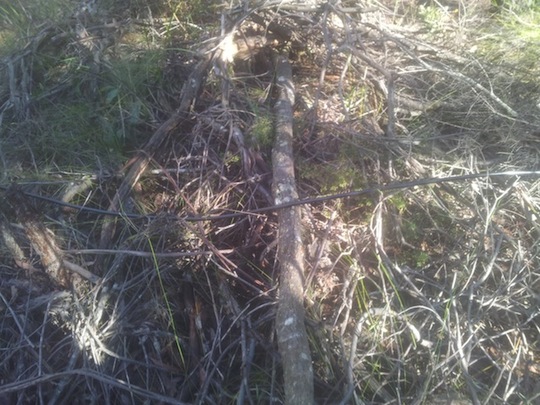 And further through the bush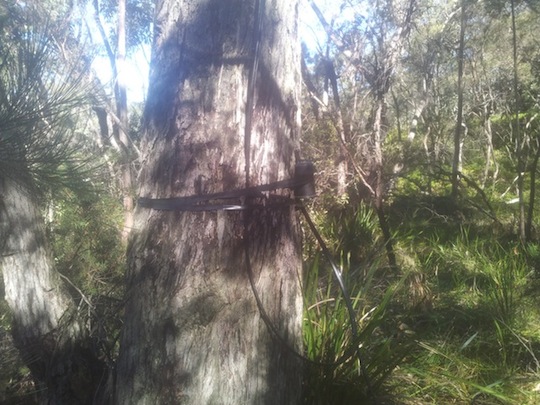 Gotta cross the road again, so we'll need altitude...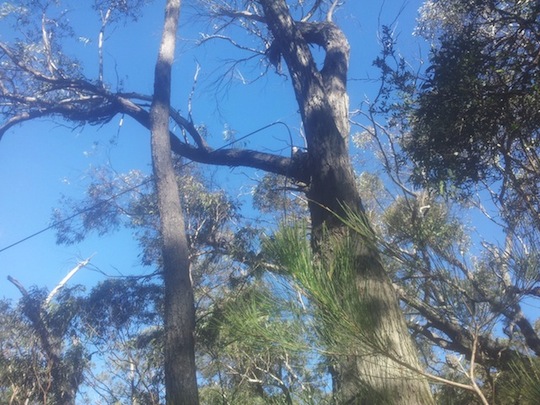 Anchored ...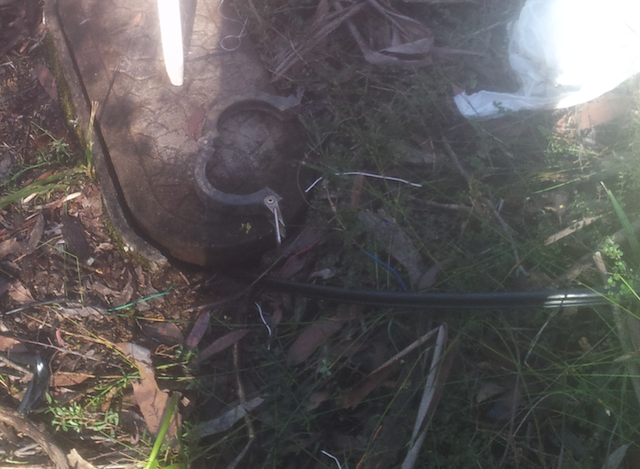 ... and into the pit.
Striking a chunk from the concrete to let the cable into the pit is, Vulture South thinks, a nice touch.
Vulture South has been told that this arrangement is temporary and that a Crack Telstra Cabling SquadTM will one day return. Numerous reports suggest that visit could be many months away. We'll keep you posted. ®