43
EU privacy A-Team tells Google: Get a grip and obey OUR laws
Data protection cops get feisty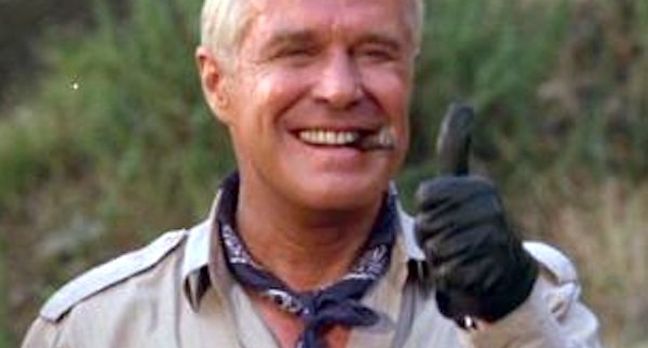 The EU's advisory panel on privacy and data protection has warned Google to comply with Europe's laws in an unusually strongly worded statement.
The Article 29 Working Party vowed to investigate if Google refused to abide by the European Court of Justice (ECJ) ruling – Google Spain v Gonzalez et al – that decreed Google was not exempt from data protection and privacy legislation on the Continent.
That ECJ ruling means individuals can request the removal of old and out of date links that are not in the public interest from web search engine results pages.
Google responded by appointing a committee of five "independent" advisors, two of whom have already called for the law to be changed.
In response to Google's prickly response, the European working party – a body which is independent of the EC and represents states' data-protection authorities – promised [PDF] to develop "a coordinated response to complaints of data subjects if search engines do not erase their content whose removal has been requested".
If you don't respect the law, the working party is saying, we'll investigate – and take the side of the individual, where merited. It's about as strongly worded as a communique from a Brussels advisory structure can get.
The Article 29 Working Party (WP29) also advises web search engines "to put in place user-friendly and pedagogical tools for the exercise by their users of their right to request the deletion of the search results links containing information relating to them. More generally, search engines should ensure compliance with the opinion of the WP29 on data protection issues related to search engines".
Reg sources familiar with the Article 29 Working Party tell us that after it wrote to Google in 2012 reminding the company that its privacy policy broke EU law, Google failed to reply. That enraged the privacy regulators and has magnified the problem for the US giant.
The working party conclude its latest missive, dated 6 June, by reminding Google that the dispute is part of a "wider context of ongoing exchanges" between Europe's privacy regulators and Google. What this means is a reminder that US-based consumer data-processing giants like Google and Facebook may actually be in breach of European law. ®
Sponsored: Application managers: What's keeping you up at night?