Whoops! Google's D-Day Doodle honors ... Japan
Blames technical mixup for Go-themed art on 70th WWII anniversary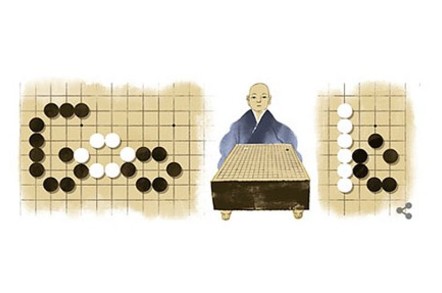 Google has apologized for publishing a Google Doodle honoring a Japanese Go player on the 70th anniversary of D-Day, blaming a technical glitch.
"We always intended to highlight a new exhibition of imagery and archive material commemorating D-Day on our homepage," the online ad-slinger said in a statement. "Unfortunately a technical error crept in and for a short period this morning an international doodle also appeared. We're sorry for the mistake, and we're proud to honor those who took part in D-Day."
Google regularly publishes artistic variations on its logo to coincide with holidays and other historically significant events.
These so-called Doodles are often just graphical flourishes, but occasionally they can be elaborate interactive apps, such as the playable version of Pac-Man that the company offered for the 30th anniversary of that famed arcade game in 2010.
On Friday, the company unveiled a logo honoring Honinbo Shusaku, a 19th-century Go champion considered by many to be one of the greatest players of the game in all of history.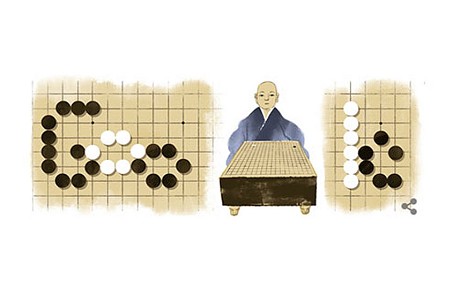 Not that D-Day had particularly much to do with Japan, but this was probably a bad idea
Unfortunately, the day also happened to be the anniversary of the Allied invasion of Normandy in World War II, one of the most notable dates in a conflict in which Japan sided with Hitler's Germany against the countries where most of us now live.
Around 4 million Allied soldiers lost their lives in the Pacific War against Japan, as did countless millions of civilians.
Along with its apology, Google withdrew the Doodle and replaced it with a page commemorating the Normandy landings. ®
Sponsored: Minds Mastering Machines - Call for papers now open