Ofcom's campaign against termination rates continues
We're going to get this down to halfpence if it kills, well, someone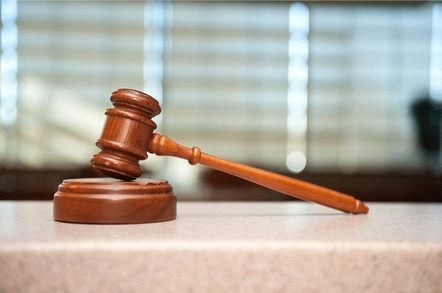 Regulator Ofcom is taking another step towards the elimination of mobile termination costs. The Mobile Termination Rate is the amount of money a company earns for handling an incoming call.
As a result of a 2011 ruling, costs have dropped from around 4p a minute (ppm) to 0.8ppm - a stark contrast from the yuppie days of mobile when MTR was 14ppm. Ofcom has now said that the cuts must continue, to less than half a penny per minute by April 2017 in real terms.
Ofcom justifies forcing this price cut by pointing out how much more spectrum networks have nowadays. There may be an element of mischievousness here as the spectrum which sold for £2.3bn in the 4G auctions went for so much less than the £4bn predicted - and a lot less than the £22bn which the 3G frequencies went for.
Ofcom argues that 4G is so much more efficient, the telcos can afford to pay less. This of course ignores the capital cost of rolling out 4G and is an indication that while most of the mobile world regards VoLTE as data, Ofcom regards it as voice.
Brian Potterill, Ofcom Competition Policy Director, says:
"Consumers in the UK benefit from a thriving competitive market, and mobile calls have never been cheaper. The average cost of a call bundle has fallen from £40 to around £13 in real terms over the last ten years.
"We want to ensure mobile users continue to benefit from competition, which will deliver affordable services in the years ahead."
Today's consultation on the proposals closes on 13 August 2014. Ofcom expects to publish its final decisions by March 2015. ®
Sponsored: Learn how to transform your data into a strategic asset for your business by using the cloud to accelerate innovation with NetApp