VMware kills control freak protector, says 'big plans' for HA afoot
vCenter Heartbeat is no more, let the VMworld speculation begin!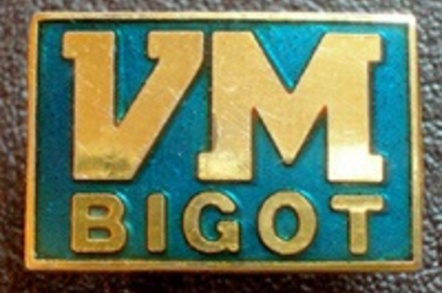 VMware has announced it will stop selling vCenter Heartbeat, a product that offers added management and high availability features for its vSphere cloudy control freak.
News that the product reached "end of availability" earlier in the week was unexpected but doesn't leave a worrying gap in VMware's offerings. That's because it is nice that Heartbeat hardens vCenter servers because it is a good thing for a management tool to be resilient.
But losing access to vCenter is not catastrophic: there's no reason a vCenter outage will mean vSphere stops running and the latter has a High Availability option to make sure it and – critically – the virtual machines it tends don't stop running.
VMware's announcement of the product's demise asks "Are we getting away from protecting vCenter?" and answers as follows:
"Not by a long shot. We have big plans in this space. vCenter has become a very critical component of the infrastructure and we're looking at lots of different means by which you can protect it."
However, the FAQ about the decision says "There are no immediate plans to introduce another product."
Those two statements aren't necessarily conflicting. It is possible to add "different means to protect it" without "another product."
With VMWorld San Francisco now less than 90 days away, Vulture South wonders if the "different means" might not be revealed at the show. If Virtzilla sticks to its recent script, this year's VMWorld should feature a full vSphere release. Recent releases have focussed on scale as VMware talked up "monster VMs" and the ability to virtualise just about any workload. Is the demise of Heartbeat perhaps a signal that whatever will be revealed in late August will address resilience? ®
Sponsored: Minds Mastering Machines - Call for papers now open