Watch this: Creating custom workflows for SharePoint 2013
QA training sessions recorded for you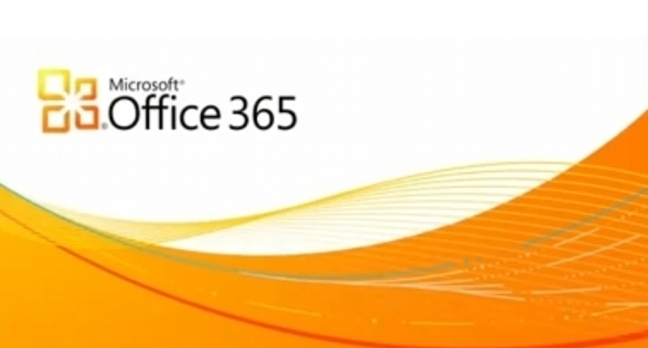 Video Youtube Video
In this training session, QA's Jon Venables shows you how to create custom workflows for SharePoint 2013 using SharePoint Designer. The session demonstrates how to create workflows using both the SharePoint 2010 and 2010 workflow templates. It will also demonstrate the use of Visio Professional 2013 which enables a Visual Designer feature within SharePoint Designer enabling users to create workflows as editable flowchart objects.
The Register is broadcasting a bunch of online sessions recorded at QA's Tech Week in April 2014. No registration is required to watch the recordings.
Sponsored: Application managers: What's keeping you up at night?