Lupita Nyong'o, Game of Thrones' Brienne join Star Wars cast
Oscar winner, Tarth warrior sign up for Abu Dhabi shoot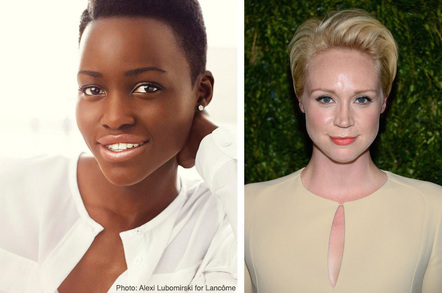 Oscar-winning actress Lupita Nyong'o and Game of Thrones fan favourite Gwendoline Christie have joined the cast of Star Wars: Episode VII in as-yet-unknown roles.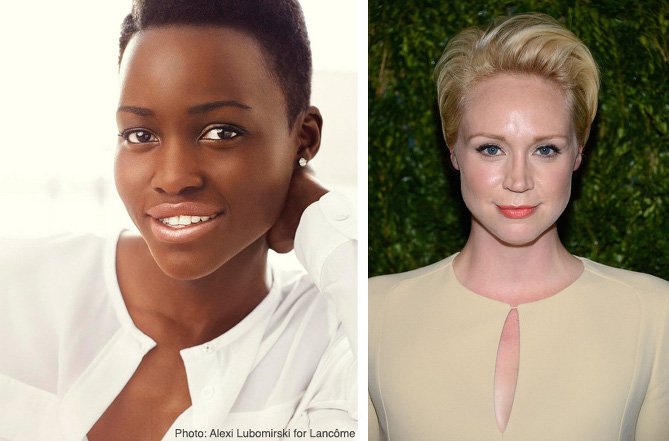 Nyong'o, who shot to fame after her star-making turn in 12 Years A Slave and Christie, who plays Brienne of Tarth in GoT, were announced as the latest additions to the cast on the official Star Wars news site.
"I could not be more excited about Lupita and Gwendoline joining the cast of Episode VII," gushed Lucasfilm president Kathleen Kennedy. "It's thrilling to see this extraordinarily talented ensemble taking shape."
Disney and Lucasfilm already announced a slew of cast members for the new movie, including John Boyega, Adam Driver, Oscar Isaac, Domhnall Gleeson and Max von Sydow, as well as original stars Harrison Ford, Mark Hamill, Anthony Daniels, Peter Mayhew, Kenny Baker and Carrie Fisher.
Although none of their choices so far have raised too much controversy, some commentators were disappointed when the big casting announcement only added one other female character to Fisher's Princess Leia, to be played by relative unknown Daisy Ridley. Movie director JJ Abrams was quick to reassure folks at the time that casting for the film, which has already started shooting, wasn't finished yet.
Critics will no doubt be chuffed to see actresses that have taken on such difficult and meaty roles in the past associated with the new trilogy, hinting that the female characters will be more than mere window dressing for a host of male Jedi knights and space adventurers.
Although the studios didn't reveal any new teasing tidbits about the movie's plot, gossip website TMZ has managed to get its hands on some pictures from the set in Abu Dhabi, including what appears to be a new kind of giant alien. ®