Scammers plead guilty to $AU500k Telstra scam
Used fake names to buy phones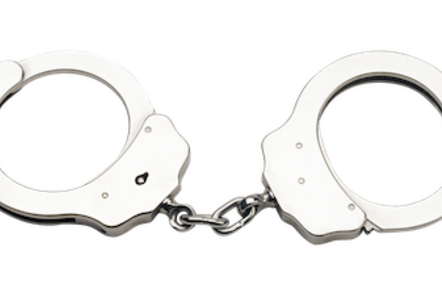 Three men have pleaded guilty to an Australian court over a scam that netted them more than $AU500,000 worth of mobile phones and fondleslabs from Telstra without payment.
The Victorian County Court heard the three Indian men, on temporary visas, then sent the phones back to India for re-sale.
The Herald Sun says the scam exploited inadequate credit assessments for people ordering as many as three devices at a time from Telstra via its Website.
The miscreants, led by 43-year-old Sumanjeet Sumanjeet of Baybrook, would then have the devices delivered to vacant addresses. The delivery driver would leave the packages at the nearest post office, and Sumanjeet would pick them up using what the report calls "dodgy identification".
The other two, Harmeet Singh and Sahil Sareen, both in their twenties, joined the scam during 2013 after arriving in Australia. The Herald Sun says the court was told they had more than 1,000 phones delivered, of which they got away with 608 items valued at just over $AU500,000.
They netted between $AU300 and $AU500 per device.
A fourth conspirator, who sold the phones overseas, has been deported to India. The group is yet to be sentenced. ®
Sponsored: Minds Mastering Machines - Call for papers now open