Watch this: Application lifecycle management using Visual Studio 2013
QA training session at your disposal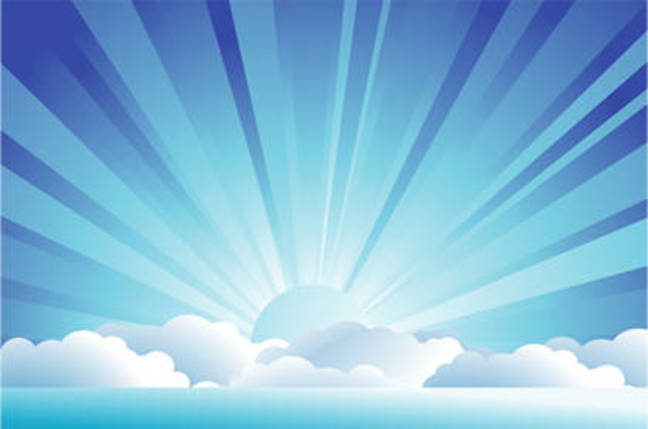 Video Youtube Video
By using the suite of client-server tools in Visual Studio Team Foundation Server 2013 (TFS), proven practices can be applied to manage an application's life-cycle. This QA training session shows how to plan projects, develop, build and test an application, track work and report progress using the version control, build system and Agile planning tools provided by TFS.
The Register is broadcasting a bunch of online sessions recorded at QA's Tech Week in April 2014. No registration is required to watch the recordings.
Sponsored: RAID: End of an era?