Watch this: WAN optimisation with CloudBridge 7
QA training sessions recorded for you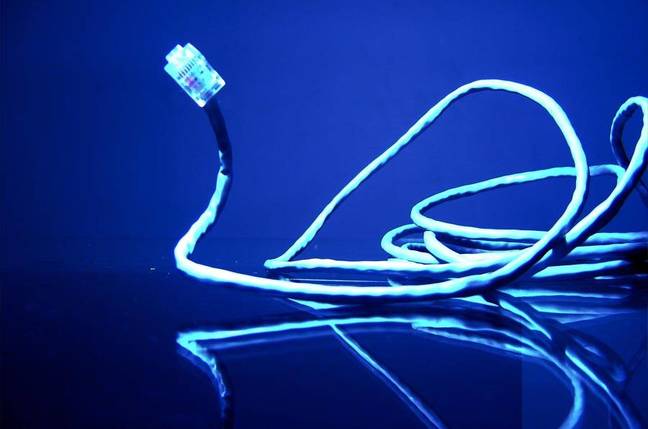 Video Youtube Video
In this training session, QA's Rob Blincoe delivers CloudBridge and where it sits with Citrix XenApp and XenDesktop.
The Register is broadcasting a bunch of online sessions recorded at QA's Tech Week in April 2014. No registration is required to watch the recordings.
Sponsored: Are DLP and DTP still an issue?