Watch this: An introduction to Microsoft BizTalk Server
QA training sessions recorded for you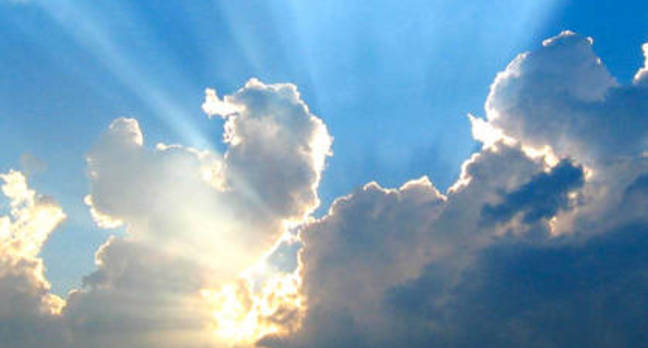 Video Youtube Video
This is a quick walk-through of the capabilities of BizTalk, Microsoft's integration server. See how to use BizTalk to pass messages between disparate applications, and look at the range of services it offers, from business process management to Enterprise Service Bus capabilities.
The Register is broadcasting a bunch of online sessions recorded at QA's Tech Week in April 2014. No registration is required to watch the recordings.
Sponsored: Fast data protection ROI?