HP breaks ranks: Foresees data archiving on Flash
Crazy like a fox, or like a, um, crazy guy or something?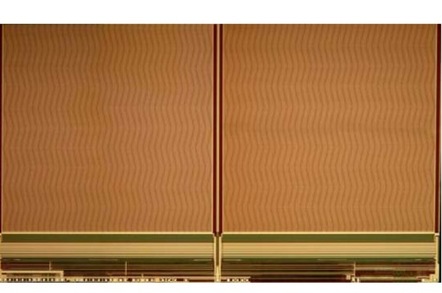 An unearthed HP presentation session shows HP is envisaging cold data storage, archiving, using flash.
Here's the TB4642 - Enabling the flash transformed data centre - session description extract;
What will soon further ramp the adoption of flash are the superior storage densities offered by solid state drives as they expand to double-digit terabyte capacities per drive, surpassing the maximum densities of hard disk drives … Vertically integrated flash storage providers will continue to drive down the cost curve for solid state memory and take on workloads in the archival tiers previously thought to be the primary domain of SATA hard disk drives. With these advantages across multiple tiers of storage, the enablement of the flash transformed data centre will ultimately become a reality. Flash will eventually be a fit for every data centre workload.
Vertically integrated? Think Micron and SanDisk, as well as Samsung.
The Register thinks this is the first time a mainstream storage systems vendor is talking about flash-based archiving. Facebook has mentioned it as an ideal archive medium, in theory, combining cheap high capacity, using TLC flash, and fast data retrieval.
HP Discover - which the preso is intended for - takes place at Las Vegas, June 10-12, 2014. ®