Entering the Dragon: A little data from Big China
Our man plunges into the eye of China's economic typhoon
More like America than America
And this is almost entirely vertical. To imagine Shenzhen, imagine that you've been dropped into the financial district of a modern US city, with SUVs bumper to bumper in a three line highway, and now mentally erase anything from this picture less than ten years old. Leaving town, it looks like generic US exurbia: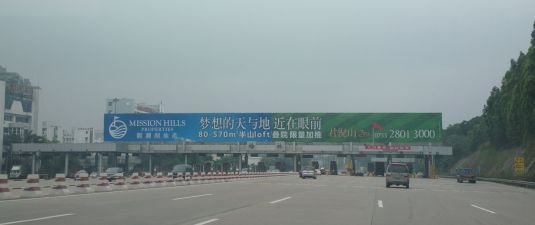 Most cars are European, with Mercs and Audis particularly favoured; the US was slow to capitalise on demand (for 4x4s and large saloons) that it originally created. There isn't a bicycle in sight.
The downtown corporate tower blocks seamlesly give way to residential tower blocks.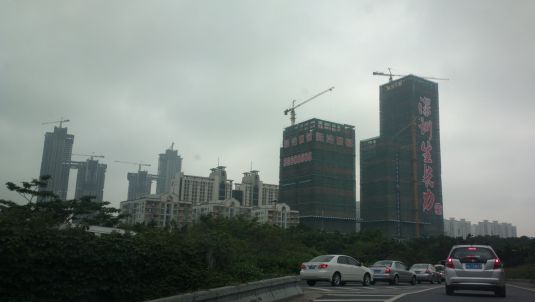 And even more tower blocks...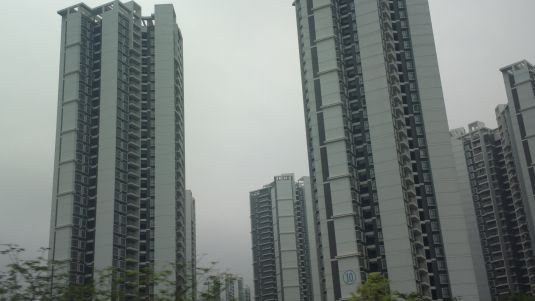 And even more...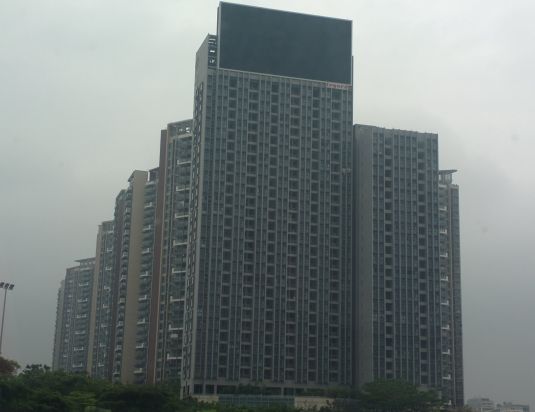 Unlike (say) 60s Glasgow or Parisian banlieux, there's a lot more variety to these blocks. Most have balconies, no two are quite alike: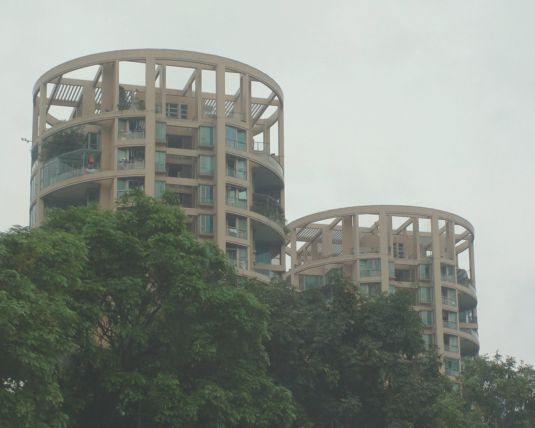 Sponsored: Minds Mastering Machines - Call for papers now open