Facebook wants MORE EXPLICIT SHARING
ZOMFG, NOBODY CARES what crops you just grew in Farmville …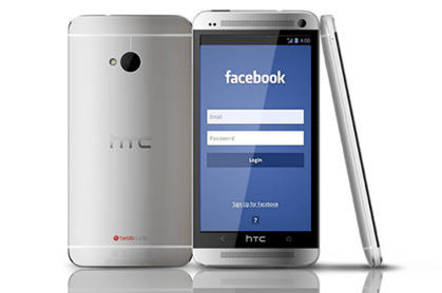 Facebook is asking developers who use its platform to indulge in a lot more explicit sharing.
The House of Zuck isn't asking devs to code with their pants off. Instead, The Social NetworkTM wants developers to stop their apps spaffing news of every microscopic event into its users' new feeds.
Explaining the change, Facebooker Peter Yang writes "... we've found that people engage more with stories that are shared explicitly rather than implicitly, and often feel surprised or confused by stories that are shared implicitly or automatically."
Stories in the latter camp include the kind of Facebook notifications that pop up when friend who happens to play the same game as you ticks off an achievement, or the endless prattle emitted by the likes of Farmville.
Facebook seems to have noticed that this stuff annoys people and is now encouraging developers to do less of it. And if they won't, Facebook just won't bother pumping much of it into users' feeds anyway.
The company seems sincere in these efforts inasmuch as it has even nobbled Instagram, which no longer automatically cross-posts new pics to Facebook. Users must instead actively choose to cross-post to any other online service.
New guidelines for developers look quite stern, pointing out that apps need to request an "explicit" share and outlining many circumstances in which it will be denied.
Facebook users grumble – a lot – about the way the service selects and orders content in their feeds. This update does not seem to impact the feature generating most complaints – pushing old posts to the top of the list for no reason – but will mean a smaller volume of automatically-generated posts. Which may or not be a good thing: stuff that goes on in Farmville is more interesting than many people's lives. ®
Sponsored: Minds Mastering Machines - Call for papers now open