Watch this: A webinar about VMWare's PowerCLI
Useful primer from QA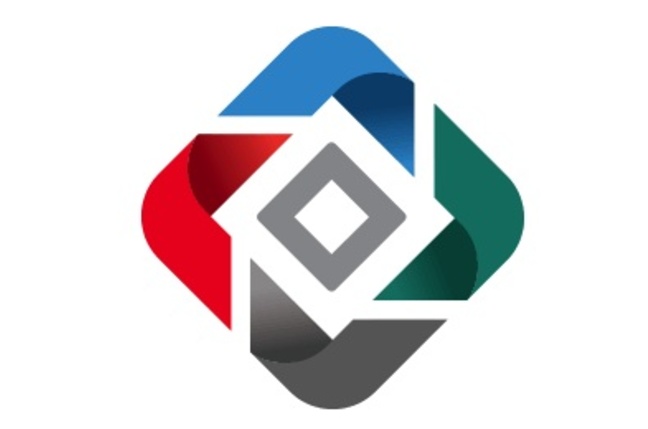 Video Youtube Video
You may have heard of Powershell. Now meet Vmware's Add-on to it, PowerCli. PowerCli allows you to script changes and reporting of your vSphere environment. Watch this training session from QA and find out what you are missing.
The Register is broadcasting a bunch of online sessions recorded at QA's Tech Week in April 2014. No registration is required to watch the recordings.
Sponsored: Are DLP and DTP still an issue?