A budget phablet, what a curious thing: Reg puts claws to the Lumia 1320
A thick but sensible phondleslab ... where should I stick it?
Whipped the snapper, here's what happened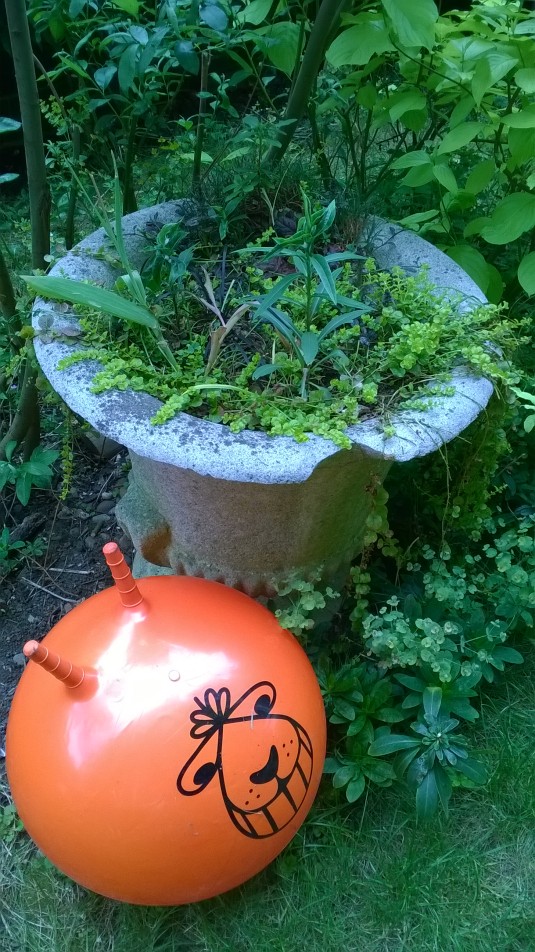 Outdoors shot: Colour capture was not a problem (note the Lumia snap-on shell-coloured space hopper)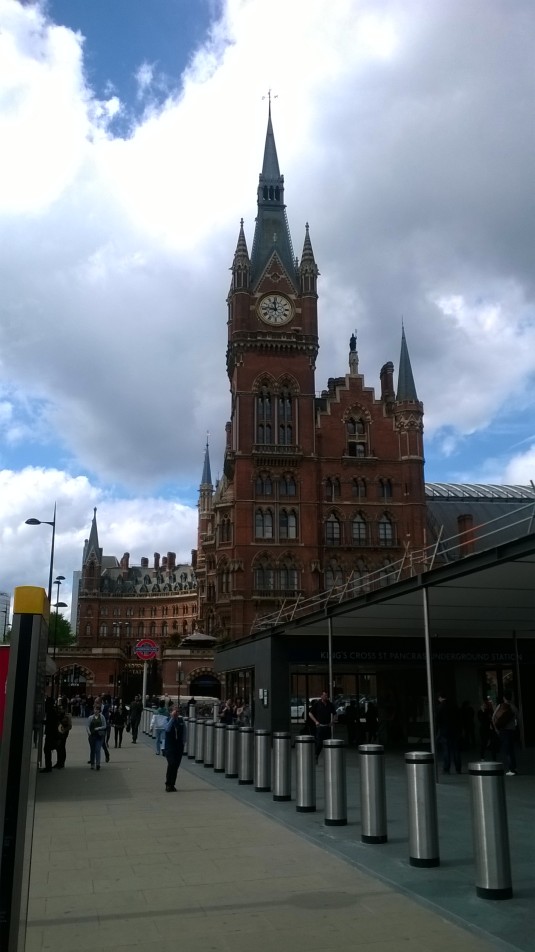 Light balancing issues left part of this gloomy scene gloomier than it should have been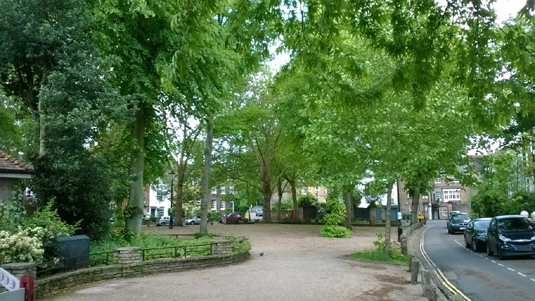 In the right conditions it produced a lovely amount of detail and was well balanced
Click this one for a larger image.
Availability
This isn't a device that either operators or Nokia (whose phone business is now owned by Microsoft) are busting a gut to sell you.
Choose a £29 contract with 2GB a month and the phone is thrown in free. But the same contract will get you a free Galaxy S4.
It's currently on sale on 4G prepay on EE for £229.99 which it makes it a lot pricier than the £99 that the EE own-brand Kestrel (actually a Huawei G-series 'droid) or the Lumia 625 will set you back.
Once price falls below £200 it might start to look like good value. But that gets to the nub of the 1320 conundrum: it's a budget phablet, and the budget phablet market doesn't really exist, and nobody really wants to subsidise one. Yet even a quality budget phablet costs money to put together.
Conclusion
Ultimately, I just couldn't work out where to stick the Lumia 1320. (Readers will no doubt tell me where). Encasing it in a book-style flip case just seemed to make it even more gargantuan. I could leave it in a reporter's bag (leather, John Lewis - heavier than anything that ever goes in it) - but I prefer not to, I miss too many calls and I would rather have something so basic within easier reach.
Reading, watching text - this is where this robust six-inch phablet shines. That's not the case if you use it for playing a lot of music - it's currently a poor music client. And don't expect a cutting-edge camera. In the end I quite liked it, but not enough to lug. ®
Sponsored: Minds Mastering Machines - Call for papers now open

A budget phablet, what a curious thing: Reg puts claws to the Lumia 1320
Roomy, durable, keenly priced - but slightly heavier and thicker than most... and your money doesn't buy you a high-end camera
Price:
£229.99 pre-paid, free on a £29-a-month contract RRP