US sheddies knock up flying plastic toolbox
Four props, autopilot, useful carrying handle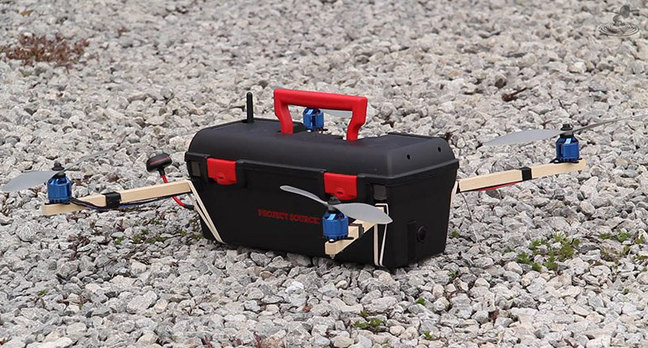 Vid
If ever there was a bit of kit with shed written all over it then the Box-O-Copter is definitely it - a flying plastic toolbox knocked together by the chaps at FliteTest.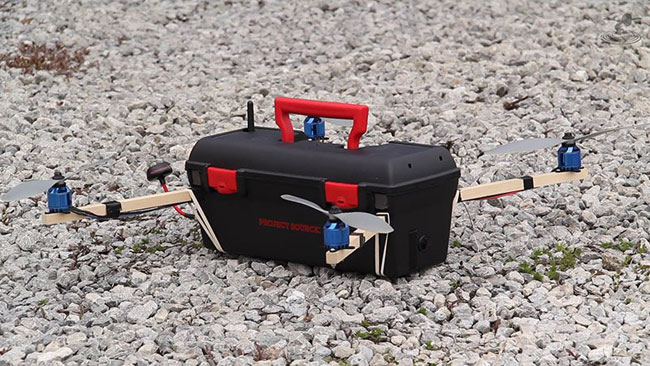 Apart from being agreeably silly, the Box-O-Copter was built on the principle of "brain not frame" - investing cash in avionics and not exotic airframes. At around $340 for a full 3D Robotics APM2.6 kit, plus $10 for the toolbox and bits, it certainly lives up to that idea.
Alternatively, you can always largely ditch the brain bit of the budget too, and make a quadcopter out of carrots. ®
Sponsored: Application managers: What's keeping you up at night?