Ditching renewables will punch Aussies in the wallet – Bloomberg
Spiking billions of future investment not a great idea, we're told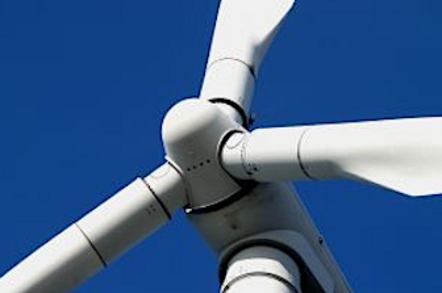 The Australian government's plan to scrap its Renewable Energy Target (RET), pitched as a way to cut power bills down under, will drive up electricity prices. That's according to an analysis by Bloomberg New Energy Finance (NEF).
Bloomberg NEF believes that while the short-term (2015 to 2020) cost of the RET to consumers is AU$500m (£275m, $462m), in the longer term, scrapping the target will sting consumers AU$2bn (£1.10bn, $1.85bn) a year.
The reasoning is simple: the RET as it stands today has attracted investments that would add more than 14 gigawatts of power capacity from non-fossil fuel sources to the grid by 2020. Once in place, that eco-friendly generation would drive down wholesale prices, which should slash what consumers pay.
With the RET scrapped, the expected AU$32bn (£17.6bn, $29.6bn) in investment behind that 14GW would fall by 33 per cent, with a proportional impact on the amount of capacity. That would cut the cost to consumers by 53 per cent in the short term, but rises in wholesale costs after 2020 would push up consumer costs by 43 per cent.
Bloomberg NEF's head in Australia, Kobad Bhavnagri, told Business Spectator on Monday that the potential competition from renewables is what's behind the push by fossil-fuel generators to have the target scrapped. "Cutting or reducing the Renewable Energy Target is likely to result in less competition among fossil-fuel power generators and strong future increases in the price of electricity," he said.
However, the analyst is far less critical of the option of deferring the RET, at least from an economic point of view. Should the RET merely be deferred from 2020 to 2025, Bloomberg NEF states, "the average cost to consumers will be three per cent higher than the current arrangement from 2015-20, but will be 15 per cent lower from 2015-30, as wholesale power prices are forced down further than in the current scheme and overall the mechanism works more efficiently." ®
Sponsored: Minds Mastering Machines - Call for papers now open