Tech that WE want but THEY never seem to give us
Let's get it off our chests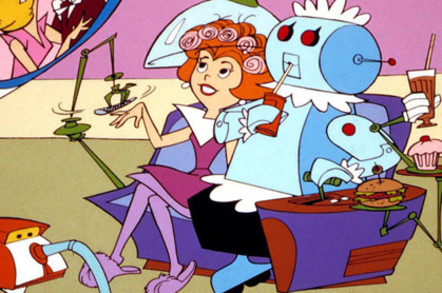 Reader's corner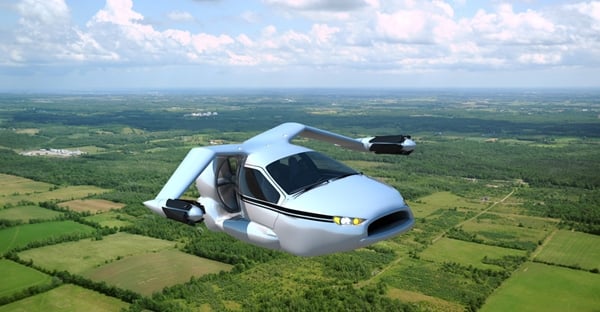 Where's my flying car?
Says Ossi in El Reg Forums: I was just reading the story about the phone manufacturers' squeezing ever more pixels into their screens, and I was thinking about what things you want but the industry never seems to give you. Here's my list:
Phones that compromise their thinness to give you more battery life (OK, Motorola have tried this)
Higher resolution laptop screens at affordable prices
A new Psion 5 - pocketable, instant on, great keyboard, long battery life, well-designed software.
Commentards, what tech do you want that industry does not deliver? Your list awaits. ®
Sponsored: Minds Mastering Machines - Call for papers now open