Watch this! How to use OS X Server for mobile device management
QA training session recorded for you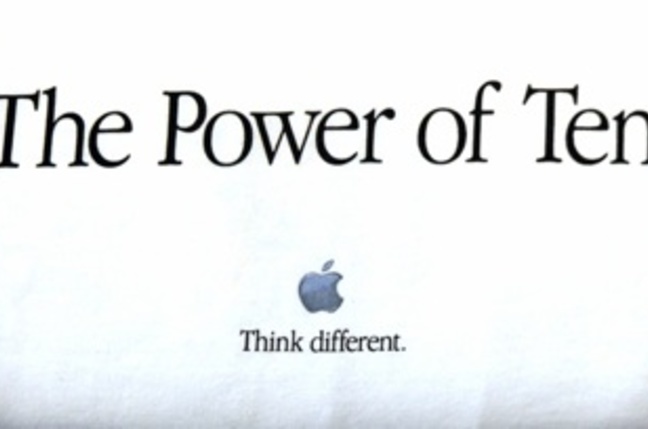 Video Youtube Video
In this 75-minute webinar, QA's Scott Hayes looks at Apple's OS X Mavericks and OS X Server as a mobile Device Management solution for iOS and OS X devices. Learn how to deploy profiles to an iPad, iPhone or Mac using OS X Server on OS X Mavericks and Apple Push Notification Service.
The Register is broadcasting a bunch of online sessions recorded at QA's Tech Week in April 2014. No registration is required to watch the recordings.
Sponsored: RAID: End of an era?