Toshiba pushes out 5TB spinner for cloudy types
Are 6TB drives on the way?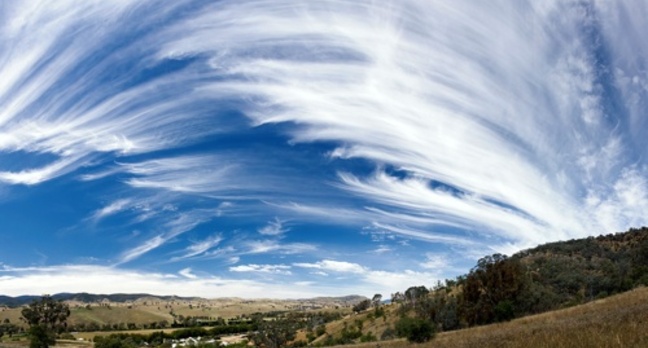 Toshiba has produced a 5TB 3.5-inch disk drive for bulk storage and cloud-based workloads, its second 5TB drive (the first came out in February).
The MC series drive seems to be based on its 5TB MG04 and shares the same 6Gbit/s SATA interface, 7,200rpm spin speed and 2TB, 3TB, 4BH and 5TB capacity points, using 1TB platters.
It has an 800,000 hours mean time to failure rating and the annual workload is said to be 180TB, three times higher than that for desktop drives. The drive is in a limited sampling state now and the general availability date hasn't been given.
As Seagate and Western Digital's HGST unit have both reached the 6TB capacity mark, we're waiting for Toshiba's next capacity step up – 6TB anyone? ®
Sponsored: Application managers: What's keeping you up at night?