Watch this: IPv4 must die! So let's beef up on IPv6
Online training session - free, ungated and on-demand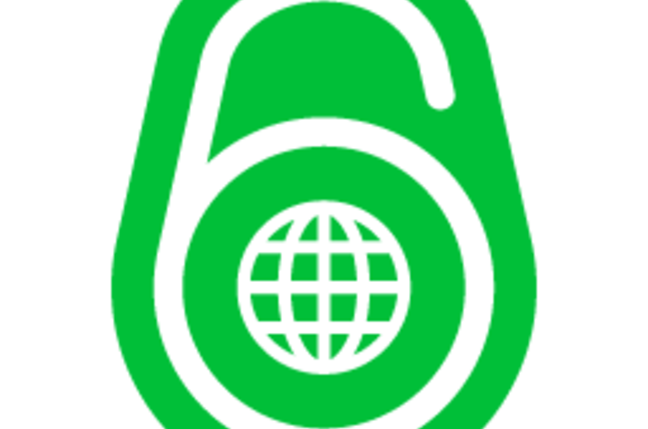 Video Youtube Video
In this 90-minute webinar QA's John Cannings looks at the shortcomings of IPv4 and how IPv6 answers the needs of today's communications systems.
The Register is broadcasting a bunch of online sessions recorded at QA's Tech Week in April 2014. No registration is required to watch the recordings.
Sponsored: RAID: End of an era?