MIPS maneuvers for world+dog adoption with open source foundation
Firms form prpl posse for promotion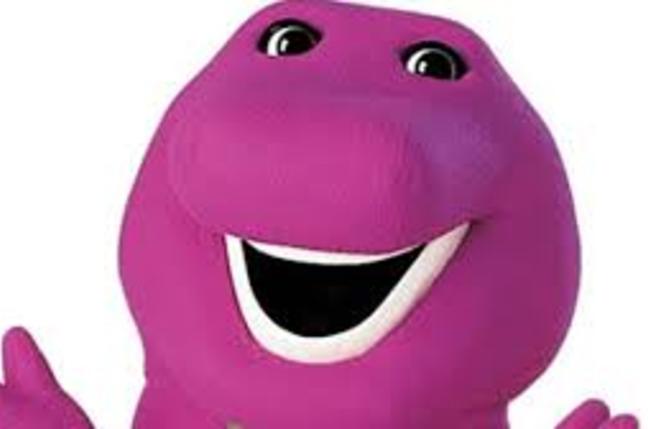 A new open source non-profit foundation dubbed prpl (pronounced purple) has been set up in an effort to promote the use of the MIPS architecture in everything from data centers to individual devices.
The foundation is the brainchild of Imagination Technologies, which acquired MIPS in February 2013. Imagination has signed up Broadcom, Cavium, Ikanos, Ineda Systems, Ingenic Semiconductor, Lantiq, Nevales Networks, PMC, and Qualcomm to the group. More members are also being sought.
"The key focus here is supporting MIPS architecture and developing it, but the foundation is open to others – we are not creating a closed environment," said Imagination CEO Sir Hossein Yassaie at a dinner before the start of the firm's first conference in Silicon Valley.
"A key aspect is portability from the data center to the device," he said, "and we think that is very significant and will be welcomed by the industry. There's a lot of love for MIPS in the industry and we'd like to see it make a huge difference, something which is very much needed."
While MIPS architecture is strong in certain niche markets, notably in the embedded system-on-chip sector, but Imagination wants to extend that. While the data center is a primary focus, the inevitable Internet of Things was also mentioned as a key growth area.
To that end, Imagination has also announced a partnership with Oracle to optimize Java for 32 and 64-bit MIPS architecture, including the Java development kit and Java SE Embedded. Java will also be tweaked to work with Imagination's PowerVR graphics.
"The MIPS architecture is widely used in networking, embedded, and other key markets," said Nandini Ramani, Oracle's vice president of Java and Internet of Things (yes, that really is her title.)
"We are excited to see the differentiated feature set that Imagination has laid out in its roadmap for MIPS," Ramani said, "and we are seeing increasing demand for optimized Java support for MIPS. Through this new relationship with Imagination, we are strengthening the presence of Java in a range of high-volume markets." ®
Sponsored: RAID: End of an era?