Google's NEST can't stand the heat, needs patch for use in kitchen
Software update and recall notice issued for faulty IoT smoke detectors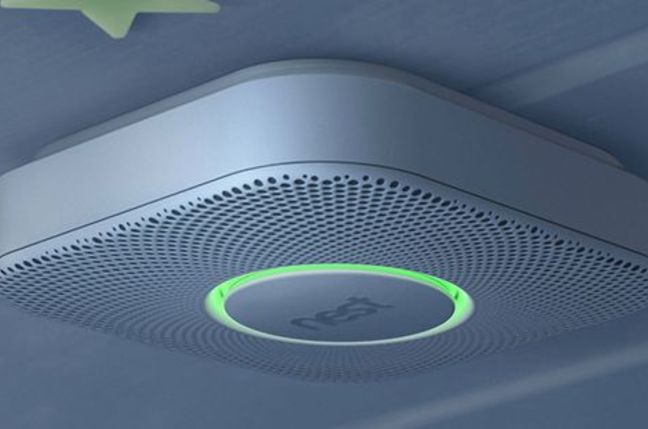 A couple of weeks back, Google's recently-acquired Internet of Things division Nest stopped selling its smoke detectors because the devices could, under some circumstances, fail to report a fire.
The US Consumer Product Safety Commission yesterday published a recall notice for the "Nest Protect: Smoke + CO Alarm" for the same reasons that Nest pulled the devices from sale.
The recall is an odd one, because Nest doesn't want you to schlep your detector back to the place of purchase. Instead, the fix is to update the devices' firmware. As the recall notice says, "The repair is an automatic electronic update that disables the Nest Wave feature and is delivered automatically to devices connected wirelessly to the Internet and linked to a Nest account."
The notice therefore suggests that Nest owners get online, complete the requisite account creation and logging-on chores, then sit back and relax in the knowledge that the Internet of Things is keeping them safe, and providing useful ads, around the clock. ®
Sponsored: RAID: End of an era?