Oregon hit with federal subpoena over failed healthcare website launch
Feds want to know where $250m budget went following botched Oracle project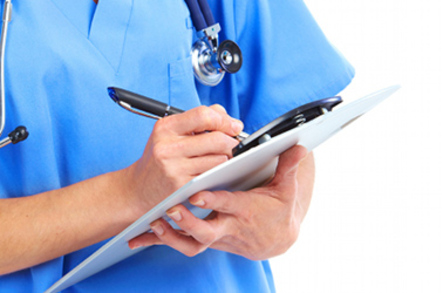 The state of Oregon is facing a subpoena and grand jury probe from the US government over a failed IT project which cost taxpayers hundreds of millions of dollars.
A Federal Court has issued a subpoena asking the state's Cover Oregon agency to hand over documents, records and correspondence related to the agency's disastrous attempt to launch its own health care portal.
Intended to cover the state's requirements under the Affordable Healthcare Act, the Cover Oregon portal was slated to launch earlier this year, but encountered numerous delays and glitches. The state authorities eventually scrapped the portal in favor of the federal 'Obamacare' website, which made Oregon the butt of jokes nationwide.
Much of the blame, according to documents obtained by The Oregonian was leveled at Oracle, which had contracted to develop the portal and the massive database which accompanied it. Emails reprinted by the newspaper show that the agency repeatedly expressed frustration with the company as deadlines for launch and enrollment passed.
According to The Oregonian, Oracle was paid a total of $130m in contracts to build the project. When contacted by The Reg, Oracle declined to comment on the matter.
Overall, the project is reported to have cost a total of $248m in taxpayer money handed out to the state and subcontractors. Now, it appears as if Uncle Sam wants to know exactly where all that money went and why it wasn't enough to create a functional web portal.
According to the subpoena, investigators want to look at not only official documents including memos, presentations and statements, but also external communications and emails between the agency and its partners.
Additionally, the subpoena seeks email archives on ten members and directors of the Covered Oregon and Oregon Health Services campaigns.
Covered Oregon will have until June 10th to submit the requested information, after which the grand jury will decide whether to bring further charges in the case. ®
Sponsored: Minds Mastering Machines - Call for papers now open