Strap-on gumble biz GoPro files for stock market debut in US
Trendy head-cam maker hopes to raise at least $111m to pay off debts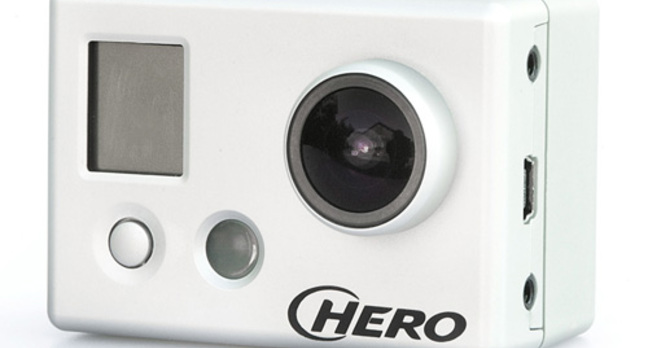 Video
Wearable camera-maker GoPro has filed with US regulators to raise at least $111m in an initial public offering.
The firm, which markets its rugged wee point-and-shoots to sports enthusiasts, is breaking the mould for startups that want to go public by actually being profitable. The firm earned $60.6m in 2013, after it almost doubled its revenue to $985.7m.
The company said it wants to sell shares so it can pay off its debts and grow the business. According to a filing with the Securities and Exchange Commission, GoPro wants to use the money to fully repay a loan that has an outstanding balance of $111m, as well as investing in the firm, including potential acquisitions or new technologies, although it doesn't have its eye on anything just yet.
The success of GoPro has been tremendous, and that's because it's good kit - The Reg has used a couple on our LOHAN project (see above), to impressive effect. However, there are some serious pretenders to the company's action camera crown, not to mention knock-offs, so it'll be interesting to see how GoPro's future pans out in an increasingly crowded market. ®
Sponsored: Fast data protection ROI?