I am an IT generalist. Am I doomed to low pay forever?
Help your fellow reader sell his skills to future employers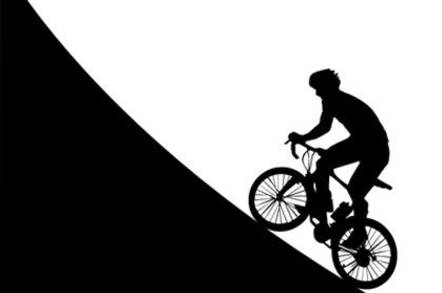 Readers' corner Reg readers! Bene Pendentes wants your esteemed advice. Don't hold back, he says.
I'm an IT generalist. I know a bit of everything - I can behave appropriately up to Cxx level both internally and with clients, and I'm happy to crawl under a desk to plug in network cables.

I know a little bit about how nearly everything works - enough to fill in the gaps quickly: I didn't know any C# a year ago, but 2 days into a project using it I could see the offshore guys were writing absolute rubbish. I can talk to DB folks about their DBs; network guys about their switches and wireless networks; programmers about their code and architects about their designs. Don't get me wrong, I can do as well as talk, programming, design, architecture - but I would never claim to be the equal of a specialist (although some of the work I have seen from the soi-disant specialists makes me wonder whether I'm missing a trick).

My principal skill, if there is one - is problem resolution, from nitty gritty tech details (performance and functionality) to handling tricky internal politics to detoxify projects and get them moving again.

How on earth do I sell this to an employer as a full-timer or contractor? Am I doomed to a low income role whilst the specialists command the big day rates? Or should I give up on IT altogether?
Sounds like the makings of a fine project manager to me. What do you suggest? This way to El Reg forums. ®
Sponsored: Minds Mastering Machines - Call for papers now open